You tell us what you're looking for.
We'll tell you when those jobs are posted.
Creative Director
Hornblower - City Experiences - Fort Lauderdale, Florida, United States, (about 18 hours ago)
About the Opportunity:The Creative Director serve as the creative lead and creative decision maker for corporate, shoreside and onboard projects, c...
More...
Senior Manager Corporate Communications
PriceSmart - Miami, Florida, us, 33222 (about 22 hours ago)
About the JobHello, potential PriceSmart candidate. We're on a mission to hire the very best and are committed to creating exceptional employee exp...
More...
Graphic Designer II
ARServices - Indian Head, Maryland, United States, 20640 (1 day ago)
ARServices is looking for a Graphic Designer to support the NSWC Indian Head Division's Corporate Communications Division. NSWC IHD's Corporate Com...
More...
Associate Editor
McMahon Group - New York, New York, United States, 10261 (1 day ago)
McMahon Publishing Group, a 50+-year-old company that has market-leading titles in anesthesiology, gastroenterology, general surgery, infectious di...
More...
Design Production Artist
Abbott - Alameda, California, United States, 94501 (1 day ago)
Abbott is a global healthcare leader that helps people live more fully at all stages of life. Our portfolio of life-changing technologies spans the...
More...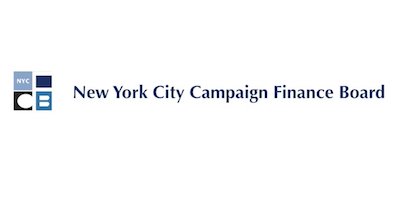 PROJECT MANAGER
New York City Campaign Finance Board - New York, NY USA (15 days ago)
The Project Manager will lead the execution and distribution of agency publications and projects, including the citywide Voter Guide
More...
Media Sales Manager
International Sculpture Center-1 - Hamilton, NJ USA (15 days ago)
Looking for an individual with experience selling integrated, multi-media advertising plans across print and digital.
More...