You tell us what you're looking for.
We'll tell you when those jobs are posted.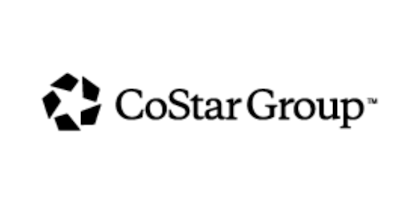 CoStar Marketing Manager - Contract
CoStar Group - CA-ON Toronto (about 8 hours ago)
CoStar Marketing Manager - ContractJob DescriptionCoStar Marketing Manager - Contract CoStar Group Company Intro: CoStar Group (NASDAQ: CSGP) is a ...
More...
DIRECTOR OF COMMUNICATIONS & MARKETING
Greater Yellowstone Coalition - See job description (about 16 hours ago)
The Director of Communications and Marketing is responsible for leading all aspects of communications, marketing, and publicity for GYC.
More...
Marketing Manager
Resource One Credit Union - Dallas, Texas, United States, (about 21 hours ago)
Description: Are you an experiencedMarketing Managerthat can develop creative content highlighting the products and services of the company?Do you ...
More...