Overview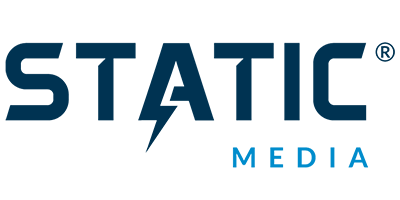 Static Media delivers engaging content across a broad spectrum of topics. Tackling blockbuster movies, games, chicken sandwiches, the year's best new styles, the secrets of the universe, and everything in between, Static Media's content never stands still. Static Media's portfolio includes fifteen unique brands, each with successful video and social media presences, and which are all driven by a core commitment to creating quality content from the start. Join us to create some signal out of all the noise.
Visit Static Media's website.
The Perks
Flexibility
All of our freelance writing and editing positions are work-from-home, and provide the freedom to choose whatever hours work best for you.
Global Reach
The content you create will be seen by millions of people, both on the web and on YouTube, SnapChat, IG TV, and Facebook Video.
Apply to Jobs at Static Media
Current Job Openings at Static Media