You tell us what you're looking for.
We'll tell you when those jobs are posted.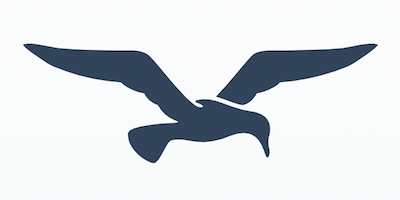 High School Sales Representative
W. W. Norton & Company, Inc. - Remote, Work from USA (about 7 hours ago)
Intellectual engagement. Independence. Variety. All in a collegial community of lively, humane people who share a common goal of publishing and pro...
More...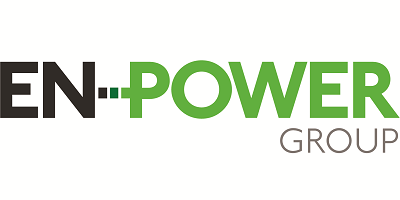 Marketing Associate
EN-POWER GROUP - New York (13 days ago)
Marketing coordinator at green engineering firm working in NYC to make buildings better, help occupants be more comfortable, and reduce pollution.
More...
Account Executive, NY
Mofilm - New York City, NY USA (13 days ago)
Lead sales initiatives in partnership with the CEO: Tenaciously search for and generate leads and new business opportunities
More...
Marketing Associate
Sefaria - Remote Work, N/A USA (27 days ago)
Sefaria, a non-profit organization dedicated to building the future of Torah in an open and participatory way, seeks a full-time Marketing Associat...
More...