You tell us what you're looking for.
We'll tell you when those jobs are posted.
Communications Assistant/Science Writer
Cary Institute of Ecosystem Studies - Millbrook, NY (about 3 hours ago)
Seeking a Communications Assistant/Science Writer to join the Communications Program of one of the nation's leading nonprofit ecological research i...
More...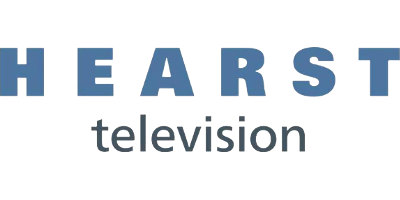 Commercial Production Writer Producer
Hearst Television - Omaha, NE, United States (about 18 hours ago)
This position is responsible for working with sales account executives, clients and staff to conceptualize, write, shoot, create graphics/animation...
More...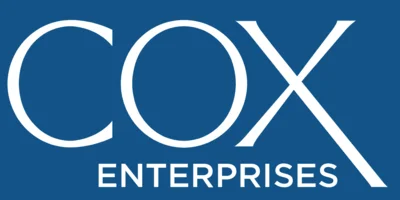 Senior Copywriter
Cox Enterprises - Atlanta, GA, United States (6 days ago)
Writing is the ultimate exercise for the creative mind. Take what you're reading right now, for example. It's entertaining (so far), right? Have yo...
More...
Editor-in-Chief of Assembly
Malala Fund - London, U.K., New York, NY or Washington, D.C. (23 days ago)
Position: Editor-in-Chief of AssemblyLocation: London, U.K., New York, NY or Washington, D.C.Status: Full time; 2 year contractReports to: ...
More...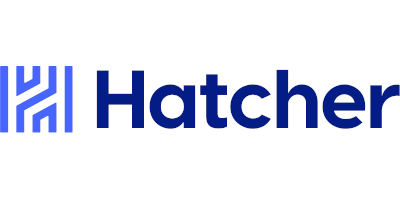 Copywriter
The Hatcher Group - Bethesda, MD (6 months ago)
The Hatcher Group seeks to hire a copywriter to develop content for integrated marketing and communications campaigns. This position will collabora...
More...