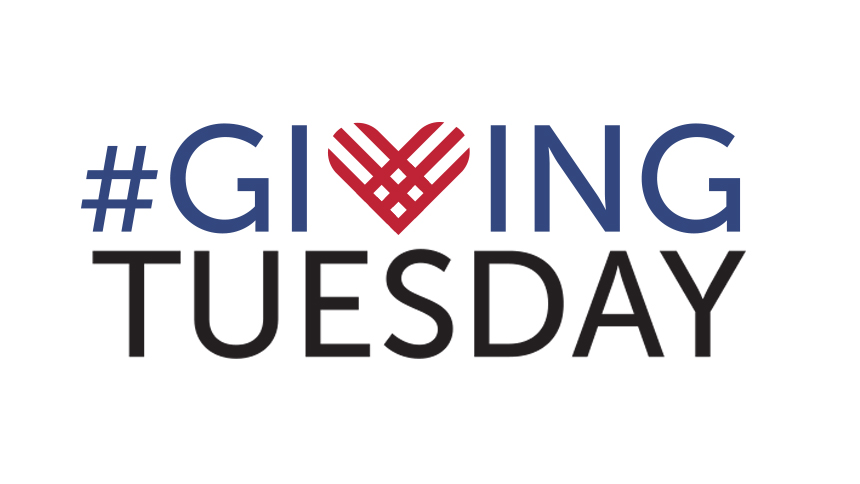 The number one lesson we try to teach about the holidays is that the very best gifts are the ones we give. That's why after a full weekend of unabashed consumerism, Cyber Monday is followed by #GivingTuesday, a day devoted to charitable giving.
If you're looking for a good cause to support, we've cobbled together a list of really great organizations devoted to supporting writers, journalists, nonprofit news orgs and media education. Check 'em out and give today (and maybe some other days throughout the year too). Happy #GivingTuedsay!
The Institute for Nonprofit News Supports journalists in 140 nonprofit newsrooms increasing independent, public service reporting for thousands of communities.
Donations to the Sigma Delta Chi Foundation support training and education for journalists and awards grants to the journalism community.
SPJ also collects donations for the Legal Defense Fund, the First Amendment Forever Fund and the President's Club, all devoted to fighting for press freedom, defending journalists' First Amendment rights and furthering excellence in journalism.
Poets & Writers is the nation's largest nonprofit organization serving creative writers.
Their mission is to foster the professional development of poets and writers, to promote communication throughout the literary community, and to help create an environment in which literature can be appreciated by the widest possible public.
The Global Investigative Journalism Network (GIJN) is an international association of nonprofit organizations that support, promote, and produce investigative journalism, including ProPublica, The Freedom of Information Center, Investigative Reporters & Editors, and over 150 more.
CJR works as a media watchdog and is an advocate for a sustainable, viable, and free press. As one of the most respected voices on press criticism, it shapes the ideas that make media leaders and journalists smarter about their work.
The Consortium for Media Literacy addresses the role of global media in citizenship, education and health through the design and delivery of research-based implementation programs for youth, educators, parents and adults.
The Media Education Foundation produces and distributes documentary films and other educational resources to inspire critical thinking about the social, political, and cultural impact of American mass media.
Media Literacy Now is the leading national advocacy organization for media literacy and digital citizenship education policy. Their mission is to spark policy change in every state and at the national level to ensure all K-12 students receive comprehensive media literacy education and skills.