Skills in 60: Headlines and Taglines
Craft great headlines and taglines that get noticed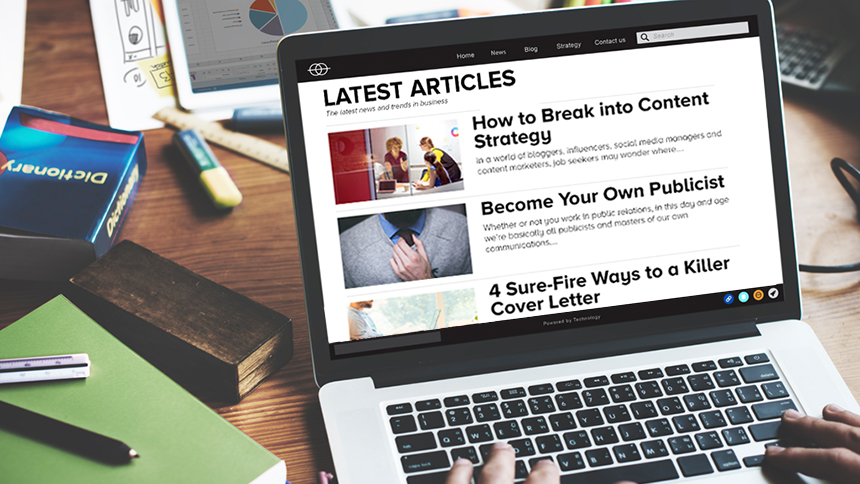 This course will teach you the secrets to writing the truly effective headlines and taglines.  In one hour you will learn proven techniques from a copywriting expert to brainstorm and develop eye-catching headlines and taglines for any business, brand or product across a variety of platforms and mediums.
IN THIS COURSE YOU WILL LEARN HOW TO:
Craft headlines that catch eyes and get clicks
Develop taglines that convey a brand's message
Fuel your creativity when you think you've run out of ideas
/
$24 for AvantGuild Members
Approximately 1 hour of lesson content
About Our Courses: Mediabistro courses are self-guided and do not include instructor interaction.