Writing for Audio
*
Avantguild
discount applied at checkout
Self-paced instruction
8 video lessons
1h 0m of lesson content
Exercises to apply strategies and tactics
Led by an industry expert
Lifetime access
All sales are final
Who Should Take This Course
Writers, Copywriters, Digital Journalists, Podcasters, Content Creators
Skills You Will Learn
Create compelling copy that keeps listeners tuned in
Target a specific population and meet their expectations
Write your first audio script on a topic of your choice using broadcast writing techniques
Listen to the audio you'd like to emulate by focusing on what propels the narrative forward
Utilize pre-writing prep to identify your audience, choose a topic, find your story, implement the five W's and choose your platform
Appeal to a listener's imagination by offering concrete images, creating a mood and setting a tone
Use script style guidelines to simplify the writing process
How to incorporate storytelling techniques, including language choice, word and sentence structure and using transitions to drive copy flow
Why Take This Course
As the popularity of audio storytelling explodes, learning to write for the ear is more important than ever. Whether you are sharing a story, teaching a new skill or delivering news or insights, this course will show you how to create an immersive auditory experience for listeners.
Learn how to write believable copy using conversational language, create a script or outline for your segment and hook your targeted audience by appealing to their senses.
Session 1
Writing for the Ear
Lesson 1: Introduction / Audio's Uniqueness & What Sounds Good
Lesson 2: Pre-Writing Prep: Choosing a Topic, Platform, Intention and Audience
Lesson 3: Script or Outline?
+ Show More
Session 2
Writing Techniques
Lesson 1: Storytelling: Language & Imagination
Lesson 2: Writing Style and Introductions
Lesson 3: Edit, Hear, Re-Edit and Deliver Your Work
+ Show More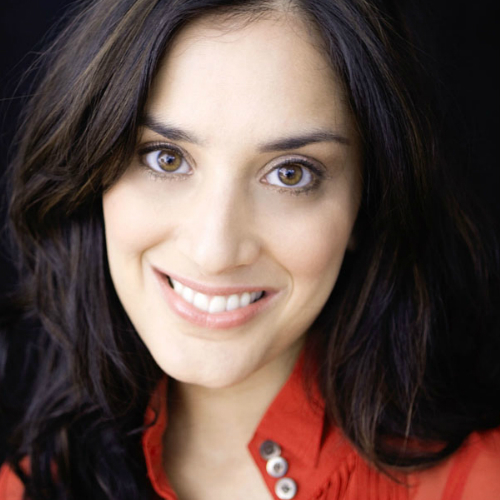 About the Instructor
Vinita Singla
Vinita Singla is a voice actor and a freelance multiplatform journalist. Her work has been published on NYPost.com, NBCNewYork.com and CNBC.com. Vinita also has production experience in broadcast newsrooms including CNN-NY, NY1 News and Thomson Reuters. In 2012, she helped produce and co-host a live business news show from the Nasdaq MarketSite for NDTV Profit. She built a solid reporting foundation at the Ryerson School of Journalism in Toronto, ON before transferring to The City University of New York CUNY Graduate School of Journalism. Follow Vinita @vinitasingla.