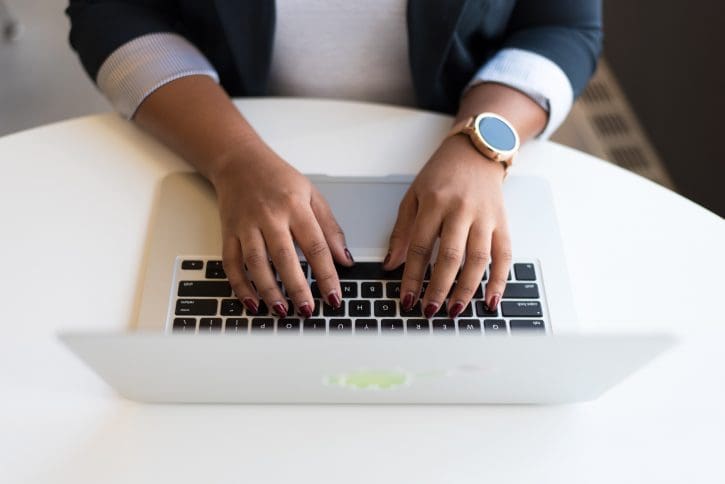 How necessary are cover letters these days? Research shows that more companies prefer you to have them more so than not.
Does that mean you should still include one? Most resources say yes. Think of it as a security blanket, or extra icing on a cake. If you're applying to a job and their cover letter section is optional, it doesn't hurt to include one. And there are even chances that it could help. To stand out in a sea of candidates, you'll need to make a compelling case for yourself, past your résumé and general application—which is where your cover letter may play a significant role. We've already written about what every cover letter should have, but this time I'll be outlining what they shouldn't have. Be sure your cover letter is flawless with these tips.
Repeating your résumé
The point of a cover letter is not to simply repeat your résumé. You want to go above and beyond what your résumé says and provide the employer with more context of your previous roles and experience. This is your chance to expand on your résumé—and then add detail and examples that you couldn't fit. This is also your chance to focus on your duties instead of achievements, adding information about how you'd fit into this company or workplace.
Copying & pasting
Applying for jobs is time-consuming. We get it. However, try to avoid copying and pasting a generic cover letter and simply changing a few words or phrases from another job you applied to. This is especially important because recruiters and hiring managers can usually see right through it. As I'll outline below, a cover letter doesn't need to be too long, and you can surely repeat similar things about yourself that you'd include in previous applications. However, copying and pasting a generic cover letter could also lead to typos—increasing the odds of the wrong company or name getting lost within the paragraphs.
Overwriting
One rule to always remember when writing cover letters: keep it concise! Yes, this is a chance to showcase your writing and skills—things that will show how qualified you are for the role you're applying to. But remember you don't need to write a novel. Make sure your writing is straightforward, to the point, informative and enthusiastic, but also be sure not to bore your audience with too many words. Your cover letter is probably one of many in a sea of applicants; your goal is to grab the recruiter or hiring manager's attention—and to keep it.
Bringing up salary expectations
While more companies are becoming transparent about expected salaries upfront, your cover letter is not the place to bring up the topic. It's valid to want to know what you'll be compensated for your potential new job, but it's best to wait for the interview process to start before asking salary-related questions.
Typos
Last but certainly not least, review your cover letter with a fine-tooth comb. Make sure there are no spelling or grammatical errors. Read it a few times over and then out loud to yourself if you need to. An error-free cover letter is the first step to getting closer to your dream job. In fact, The Economist predicts that the written word will just gain prominence in the post-pandemic workplace.