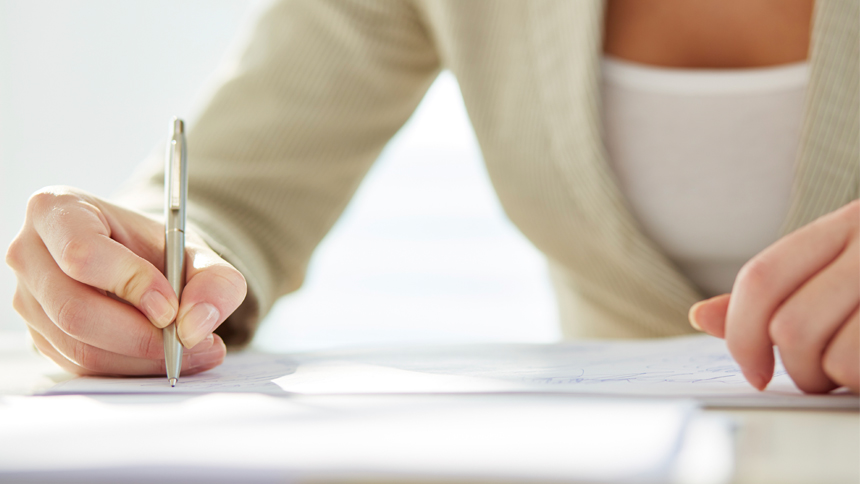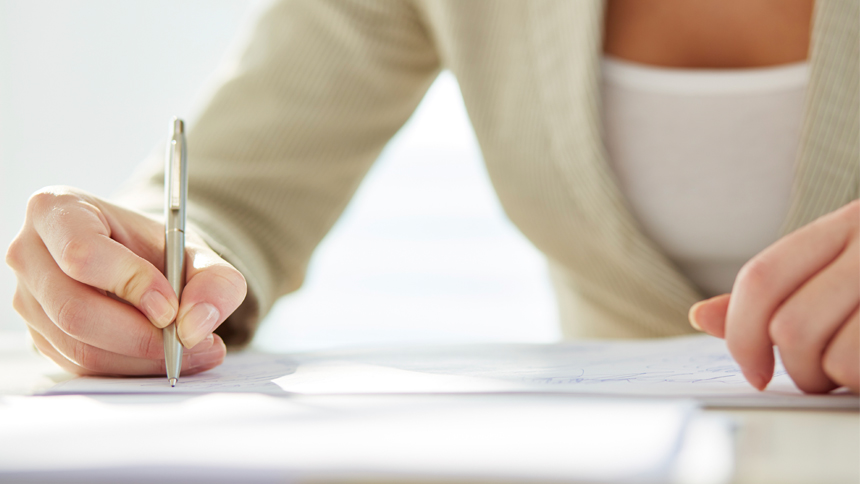 You found a job for which you absolutely must apply. Whether it's the job you've always wanted or the job you need to keep the lights on, you want this one like you've never wanted anything else. Your first step is to write a killer cover letter.
But you have to play it cool. Coming across too desperate could sound a death knell. After all, the applicant screening process is a lot like dating. Confidence is far more appealing than someone screaming, "Pick me, pick me, please!" So when writing your cover letter, keep these five tips in mind:
1. Start with an engaging story about yourself.
And make it a happy one. Don't launch into how much you need this job because your student debt is mounting or you can't get a job in advertising despite your dual degrees. Keep it light. If you're applying for a copywriter position, you could begin with a story about your favorite print ad and how it inspired you.
2. Tailor your letter to the job you're applying for.
A generic letter may indicate you're applying to anything with a paycheck. Explain what drew you to this particular job and why you're interested in the company. Perhaps you're trying to lend your digital marketing experience to a tech startup. Show you're buoyant and engaged.
3. Showcase relevant extracurricular activities.
Even if you're unemployed, show the hiring manager you have a full life. You don't want him thinking you're just sitting around idly. Prove you're productive, a self-starter who makes the most of her time. Mention that social media class you're taking or your volunteer work teaching kids to design Web pages.
4. Don't appear overeager.
When you shop for a car, you don't let the salesman know how badly you want the one you just test-drove. The same rule applies here. Write the letter as if you're thinking about a new job, not as if you're frantically searching for one. If you seem too excited, when the job offer comes your way, the hiring manager may offer you a low salary. Or worse, he may not call you back at all.
5. Don't write a piece of creative nonfiction.
Most recruiters can see right through a candidate's tactic of exaggerating his experience. Instead, use your portfolio to highlight your creativity.
For more help with cover letters, consider the help of a professional. Mediabistro's Career Services offer everything from resume and cover letter edits to several sessions of career counseling to work on your elevator pitch, networking skills, career transition and more.