Hire Top Media & Creative Talent with Mediabistro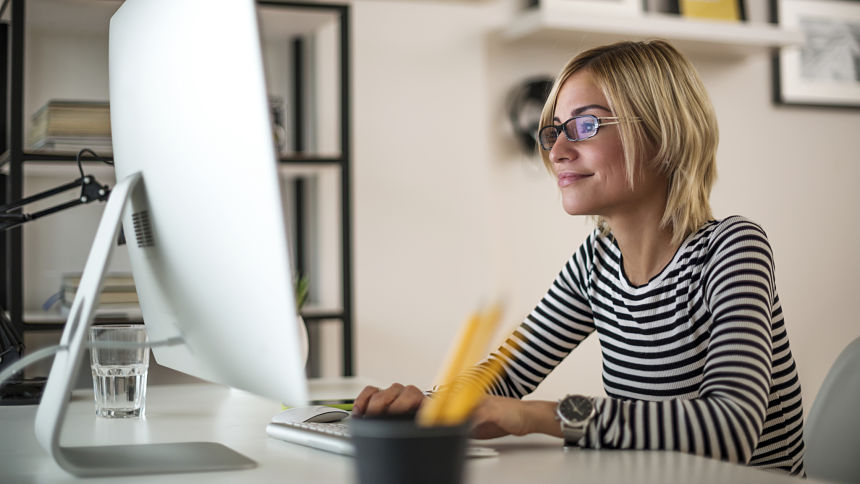 Post Your Jobs on the #1 Media and Content Job Board
Mediabistro is the leading source of full-time and freelance hires for top publishers, content marketing teams across industries, news organizations, podcasts, streaming services, video teams, non-profits, trade magazines, and more.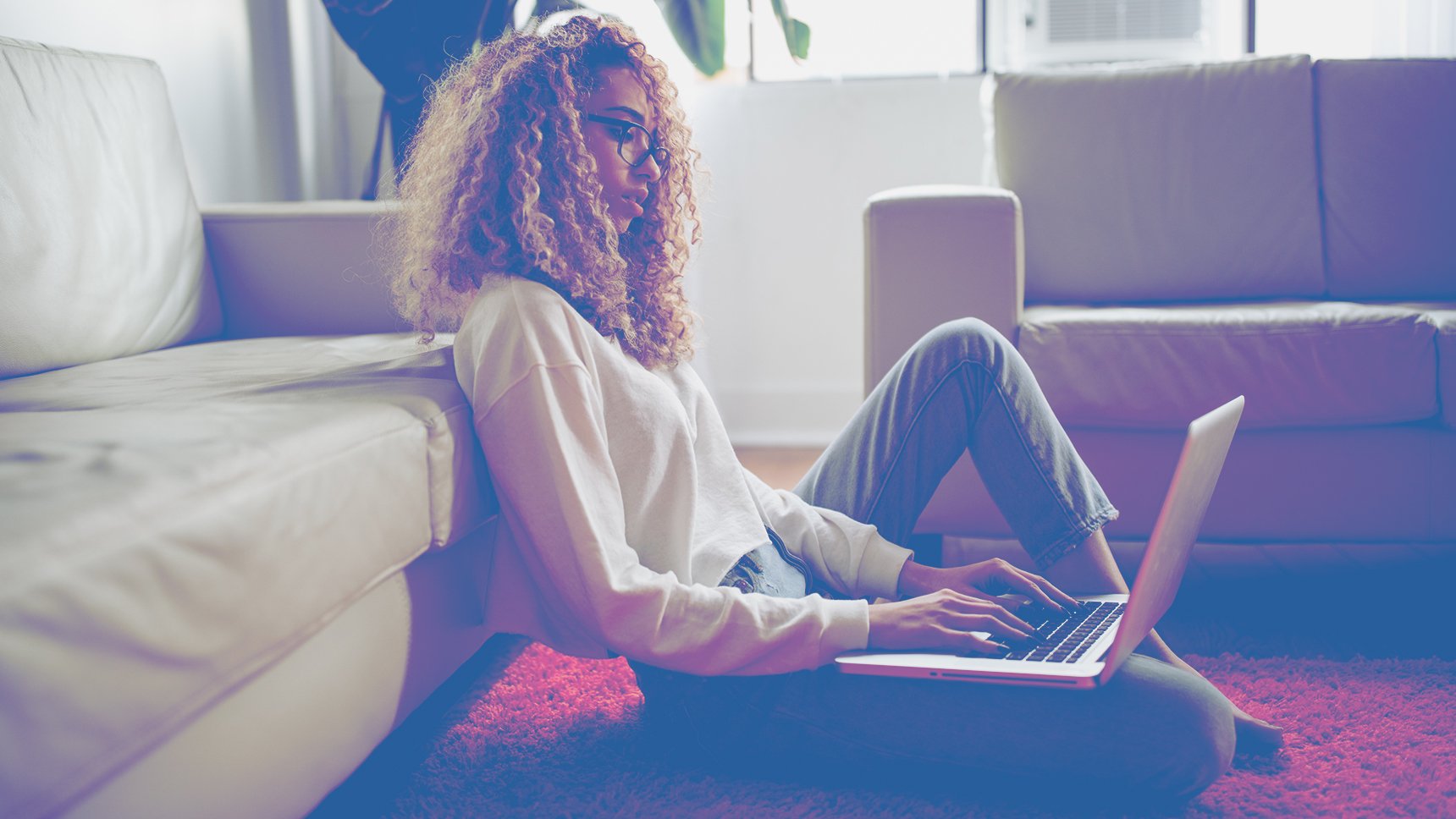 Hire Across Skill Sets and for Remote Roles
Attract top candidates for editorial, publishing, content creation, content marketing, social marketing, video, and other roles.
Looking for remote candidates? Tap into Mediabistro's national network of talented full-time and freelance professionals.
Need Customized Recruiting Solutions?
Let the Mediabistro team go to work for you.
Our people and job board technology will find the best candidates for your open roles and deliver pre-screened, qualified applicants.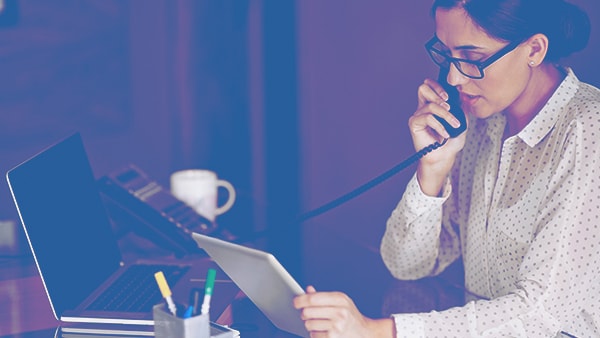 Have questions? Send us an email or chat with us live.