What does it take to be a Community Manager? Browse our latest jobs for Community Managers from top media and creative employers. Learn more about the requirements and responsibilities of a Community Manager job.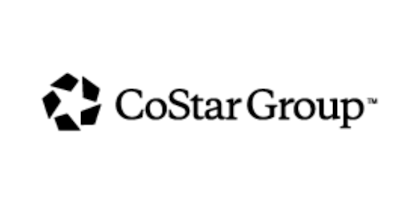 Tenant Manager
CoStar Group
- Richmond, VA USA
Tenant ManagerJob DescriptionOVERVIEWCoStar Group (NASDAQ: CSGP) is a leading global provider of commercial and residential real estate information, analytics, and online marketplaces.  Included in the S&P 500 Index and the NASDAQ 100, CoStar Gr...
What does a Community Manager do?
A Community Manager helps build, grow, and manage a company or brand's online community. Using analytics tools to monitor social media outlets, online forums, and blogs, a Community Manager finds out what people are saying about a company or brand. A Community Manager also engages with customers and fans, using social media and live events to help increase brand loyalty.
What are the responsibilities of a Community Manager?
While a Community Manager may seem similar to a Social Media Manager position, their focus is to engage with and maintain relationships with their online community.
The job responsibilities include, but are not limited to:
managing social media campaigns to align with marketing strategies
building and maintaining relationships with the company's audience
staying up-to-date with the latest digital marketing and social media trends
publishing engaging content that aligns with the company's brand
responding to comments and customer queries in a timely fashion
monitoring feedback within online forums
What are the requirements to become a Community Manager?
A Community Manager should be passionate about the company or brand they're representing, as they're talking to customers to get them to start or continue buying the company's products. Constantly engaging with customers and fans means solid communication skills are essential. These types of jobs typically require juggling a lot of balls, so one should have excellent organization and project management skills. It isn't uncommon for someone in this position to have at least a bachelor's degree in Communication, English, Marketing, Journalism, or Business. They should also have experience launching a community initiative of some sort, have experience with social media, and must have the ability to interpret the company's engagement metrics.