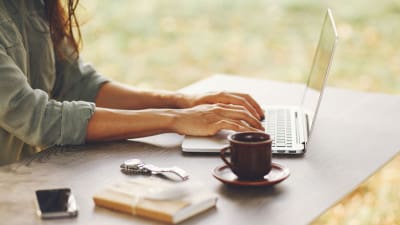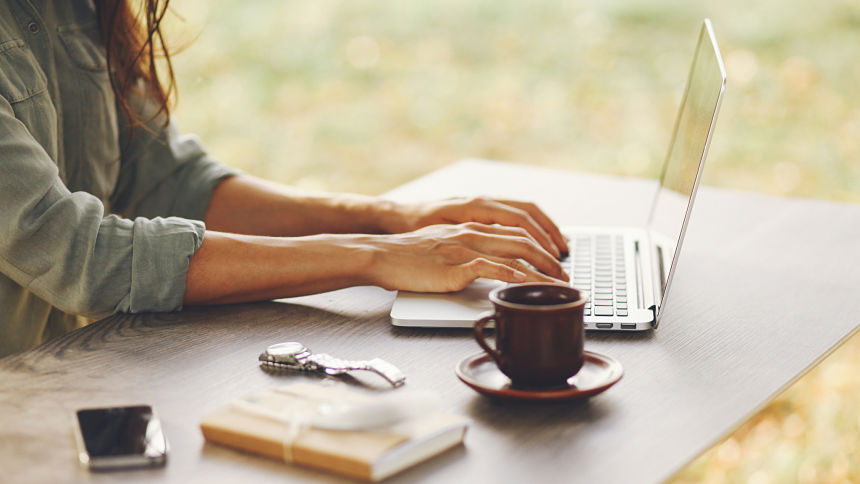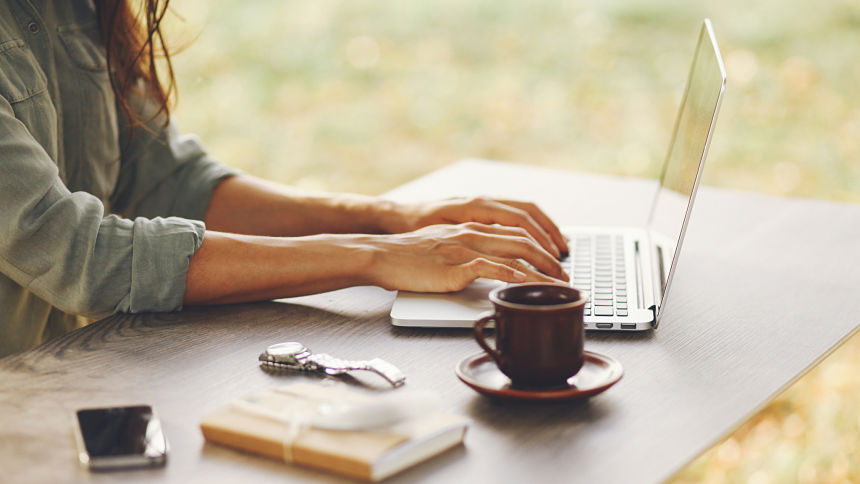 If you're a recent grad, recently changed careers or have been known to job-hop, then a skills-based cover letter—one that highlights your transferable skills—can give you an edge in the hiring process. And we've got a template to get started.
If you're just entering the workforce and lack specific relevant experience, use a skills-based cover to highlight your transferable skills from internships, part-time jobs and student clubs, says Mitchell Langbert, associate professor of business management at Brooklyn College.
Changing careers? Langbert says this type of cover letter can help you "accentuate the competencies rather than the job titles" as a means of showing the relevance of skills from your previous career to your new one.
And if you're a chronic job-hopper, use a skills-based cover letter to "consolidate the experience to lessen the emphasis on the frequent movement," says Langbert.
Let our career & resume experts help perfect your cover letter with a
professional edit
.
The basic idea of this type of cover letter is simple: Rather than solely highlighting your past experiences, focus on the skills that you can take from one job to the next. This shows the hiring manager you have what's needed to get the job done.
"List your best skills that are also most relatable to the specific job in which you have interest," says Claire Leyton, senior recruiter for communications company Cision.
The goal of the cover letter is to "make a recruiter or hiring manager take a deeper look at your resume," says Leyton, who recommends highlighting no more than three skills.
Below is a template for a skills-based cover letter:
Introduction: Use this opening paragraph to explain why you're interested in the role. You can also add a sentence explaining how your skill set and passion for the role or company make you an ideal candidate.
Intro to your skills list: Quickly state that you're using a skills-based cover letter. Consider something like, "I've taken a good look at the job description, and put together a short list of my top transferable skills."
Skills List: Using the job description, identify what you believe are the top three required skills for the role and create three points here listing your transferrable skills. Then, talk about each briefly.
Here are a few examples:
Skilled in Adobe InDesign: With five years' experience developing products using InDesign, I have created award-winning ebooks, one sheets, layouts and other design materials. In my previous role, I trained the design staff on InDesign best-practices when creating visual content.
Experienced in Project Management—For the past three years, I have been managing a team of designers and writers. Through this, I've honed my approach to management and, as of late, have been using the waterfall methodology, which is proving to be a great success for the team.
Passionate About Data—Data has always driven my creative decisions, but to provide better actionable insights through our data, I recently gained my certification in Google Analytics. I've used this knowledge to discover new opportunities and have helped to raise conversions by 23%.
Call to Action: Finish by stating something like, "I would love to come in for an interview to meet with the team and learn more about how I can contribute to this role."
Contact Information: Don't forget to list your contact information so the hiring manager can easily reach out. This can include your email, phone number, portfolio site, LinkedIn profile and anything else you want to be front of mind for the hiring manager.