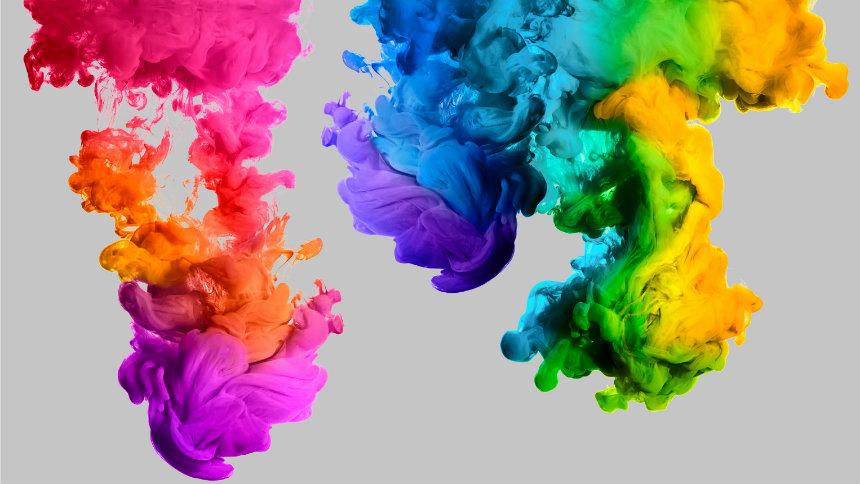 About Us
Springer Nature is an ambitious and dynamic organisation that is home to some of the best known names in research, educational and professional publishing. Working at the heart of a changing industry we are always looking for great people who care about delivering quality to our customers and the communities we work alongside.
In return you will find Springer Nature is a great place to learn from some of the best in the business, with a culture that empowers people to find solutions and act on their instincts.
Whether you are at the beginning of your career or are an experienced professional, we invite you to find out more about the roles we offer and explore our current vacancies.