You tell us what you're looking for.
We'll tell you when those jobs are posted.
Staff Photographer
Washingtonian Magazine - Washington, DC USA (2 days ago)
Washingtonian is seeking an imaginative, collaborative, and relentlessly ambitious staff photographer for its award-winning creative department. Fo...
More...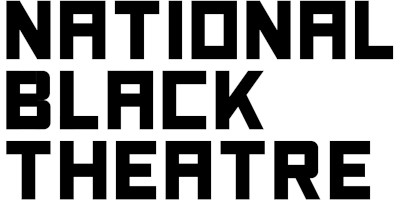 Graphic/Digital Designer
National Black Theatre - New York, NY USA (22 days ago)
The Graphic/Digital Designer translates NBT's mission, messages and brand into imaginative visual vehicles that engage its community in its work.
More...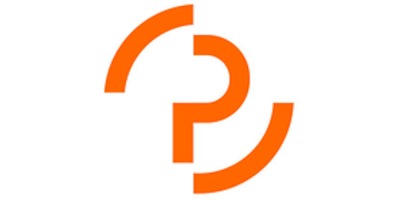 Creative Resource Manager
Petrol Advertising - Burbank, CA USA (23 days ago)
Full-service advertising agency specializing in progressive marketing for some of the biggest brands in tech, sports, and video gaming.
More...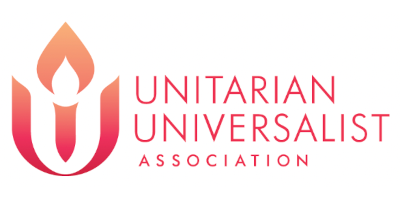 Digital Production Assistant for UU World Magazine
Unitarian Universalist Association - Boston, MA (Hybrid) (28 days ago)
Provide key services such as image design, multimedia web production, and photo research to support the online content creation of UU World Magazine.
More...
Senior Experience Designer-Innovation
Consumer Reports - New York, NY, Yonkers, NY, Washington, DC (10 months ago)
As a Senior Experience Designer at Consumer Reports, you will help launch new products that change people's lives for the better.
More...