You tell us what you're looking for.
We'll tell you when those jobs are posted.
Assistant Manager, Marketing - Avon/William Morrow
HarperCollins Publishers - Hybrid, NY USA (10 days ago)
The William Morrow Group, a division of HarperCollins Publishers, is seeking an Assistant Marketing Manager. The Morrow Group is comprised of sever...
More...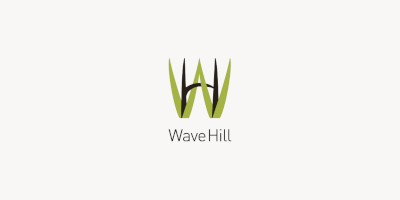 Marketing Manager
Wave HIll - Bronx, NY USA (12 days ago)
Wave Hill is looking for seeks an experienced and versatile Marketing Manager
More...
Assistant Sales Manager
University of Illinois System - Urbana or Chicago IL (17 days ago)
Assistant Sales ManagerUniversity PressRemote Eligible in Champaign or ChicagoJob SummaryMember of the marketing teams involved in the promotion of...
More...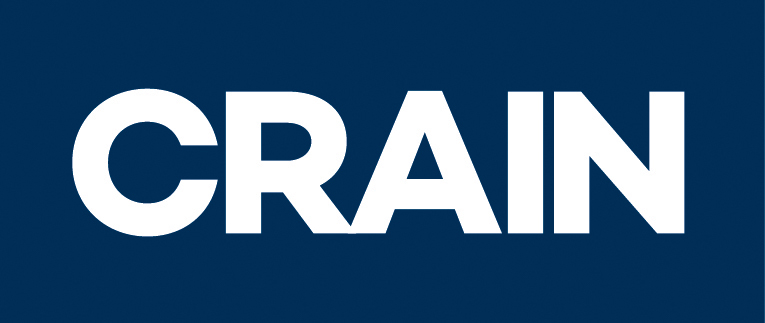 Senior Marketing Manager
Crain Communications - Remote, Work from USA (24 days ago)
You'll be charged with the marketing of thought leadership, event sponsorship and strategic sales opportunities in NYC, Chicago, Detroit, & Cleveland.
More...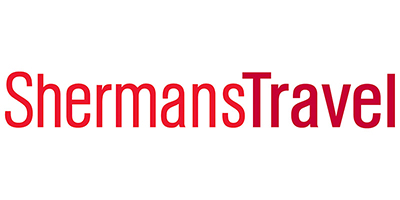 Integrated Marketing Manager
ShermansTravel Media, LLC - New York, NY (5 months ago)
Integrated marketing position responsible for developing and delivering creative positioning solutions for our brand, franchises, and offerings
More...
Marketing Associate
Cambridge University Press & Assessment - Remote, Work from USA (7 months ago)
We're looking for a Marketing Associate within our Academic division to market textbooks and other resources across a variety of subject areas.
More...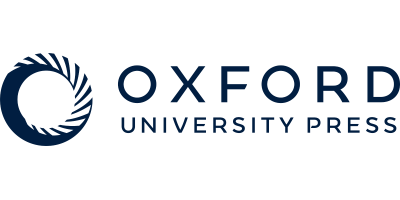 Associate Marketing Manager
Oxford University Press - Cary, NC USA (11 months ago)
We are the world's largest university press. We have both a worldwide reach and a personal understanding of local needs, partnering on the ground t...
More...