You tell us what you're looking for.
We'll tell you when those jobs are posted.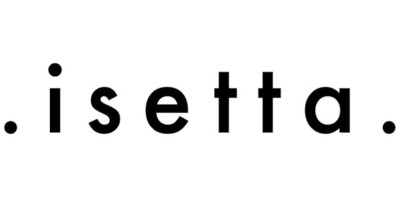 Public Relations Manager, F&B/Home/Design
Isetta Marketing Agency - The New Work Project, 97 N 10th St #2A, Brooklyn, NY 11249 (2 months ago)
Account Manager to grow and manage CPG and DTC clients with thoughtful and strategic work in media relations, brand positioning, affiliate marketing,
More...
Marketing Specialist
Pediatrics On Demand - Oak Lawn, IL (5 months ago)
Pediatrics On Demand is an Urgent Care and Primary Care located in Oak Lawn, IL. We also have a sister company Minis Walk In Clinic. We serve patie...
More...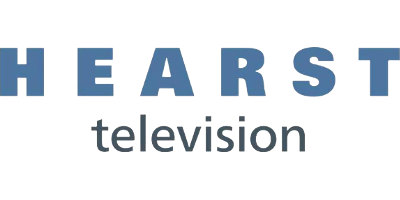 Promotion Coordinator
Hearst Television - Cincinnati, OH USA (8 months ago)
WLWT, the Hearst Television owned NBC affiliate in Cincinnati, has a part-time opportunity to join our Creative Services team.This Promotion Coordi...
More...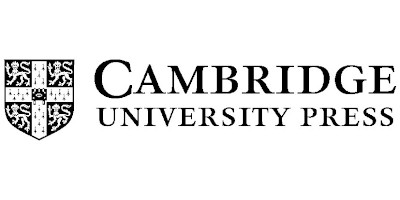 Marketing Associate
Cambridge University Press & Assessment - Remote, Work from USA (8 months ago)
We're looking for a Marketing Associate within our Academic division to market textbooks and other resources across a variety of subject areas.
More...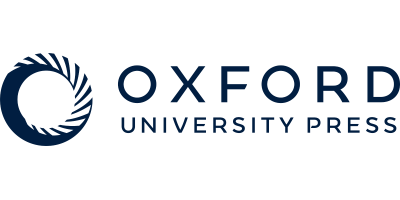 Marketing Coordinator
Oxford University Press - Remote, Work from USA (about 1 year ago)
Responsible for developing and coordinating bespoke marketing plans and executing campaigns for a variety of trade, nonfiction books year round. Ro...
More...