You tell us what you're looking for.
We'll tell you when those jobs are posted.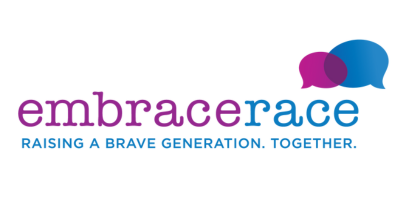 Senior Communications Manager
EmbraceRace/Proteus - Remote, Work from USA (about 14 hours ago)
The Senior Communications Manager will be the lead architect of our efforts to bring our work to larger audiences and further strengthen our brand.
More...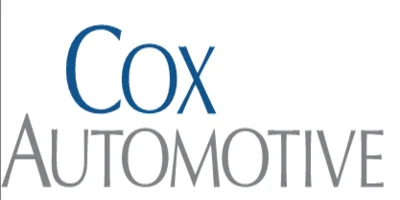 SEO Specialist II
Cox Automotive - , , United States (1 day ago)
Dealer.com, a Cox Automotive brand, is looking for an SEO Specialist II is join our team remotely!The SEO Specialist II is responsible for delive...
More...
Director, Media Relations
Oxfam America - Remote Work, Eastern USA (1 day ago)
Purpose of Position: Oxfam America is looking for a highly skilled media professional with a proven track record of leading teams and developing st...
More...
Senior Publicist
Hay House - Remote, Work from USA (2 days ago)
Senior PublicistIf you're looking for an enjoyable place to work that values your ideas, encourages your growth, rewards you for your excellence an...
More...
Communications Fellow
Southern Environmental Law Center - Chapel Hill, NC USA (11 days ago)
The Southern Environmental Law Center is seeking a Communications Fellow in our Chapel Hill, N.C. office. This individual will join our Communicati...
More...
Assistant Director of Publicity
Fortier PR - Remote, Work from USA (24 days ago)
Fortier PR Seeks Senior-Level Account Executive to Rep Business Authors & Thought Leaders
More...
Social Media and Email Marketing Consultant
Consumer Reports - Remote, Work from USA (25 days ago)
Consumer Reports needs a Social Media/Marketing Design consultant n with a strong desire to build community through content & engagement. 3+ months.
More...