You tell us what you're looking for.
We'll tell you when those jobs are posted.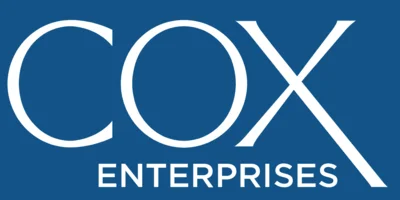 Black Culture Team Leader and Editor
Cox Enterprises - Atlanta, GA, United States (1 day ago)
Black Culture Team Leader and EditorThe Atlanta Journal-Constitution is seeking a newsroom leader to grow and guide coverage of Black culture and s...
More...
Content Writer
Mortimer & Mimi Levitt Foundation - Los Angeles, CA USA (22 days ago)
Position Title: Content WriterReports to: Director of CommunicationsLocation: Echo Park, Los Angeles, CA; hybrid scheduleTime Commitment: Full-time...
More...
Digital Content Manager
The Spence School - New York City, NY USA (30 days ago)
The Spence School seeks an experienced Digital Content Manager to join our highly collaborative four-member communications team beginning July 2023.
More...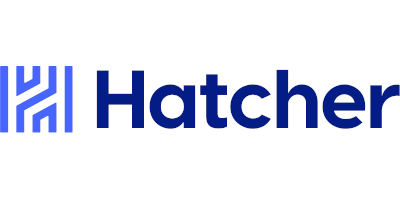 Copywriter
The Hatcher Group - Bethesda, MD (8 months ago)
The Hatcher Group seeks to hire a copywriter to develop content for integrated marketing and communications campaigns. This position will collabora...
More...