You tell us what you're looking for.
We'll tell you when those jobs are posted.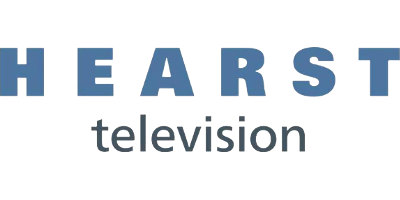 Executive Assistant to the General Manager
Hearst Television - Albuquerque, NM, United States (5 days ago)
KOAT-TV the Hearst Television owned, ABC affiliate in Albuquerque, NM, has an opening for an Executive Assistant.  This position provides critical ...
More...
Account Coordinator
Metro Corp. - Remote, Work from USA (10 days ago)
About Us Metro Corp., the publisher of Boston and Philadelphia magazines, is a regional media company that produces award-winning journalism in pr...
More...
Digital Marketing Analyst
Savant Wealth Management - Rockford, IL; Chicago, IL; Madison, WI; Milwaukee, WI (11 days ago)
Are you a data-driven storyteller with a passion for understanding consumer behavior? Do you have a knack for turning numbers into actionable insig...
More...
Content Strategy Team Member - ZergNet.com
Static Media: ZergNet - Remote, Work from USA (22 days ago)
Static Media is seeking Content Strategy Team Members to help curate interesting articles for our partner sites, optimize our content, and more
More...
Director of Strategy & Innovation
The AD Leaf Marketing Firm - Melbourne, Florida (26 days ago)
Responsible for executing our agency's vision by creating our forward-looking business strategies, service lines, software, best practices & movements
More...