You tell us what you're looking for.
We'll tell you when those jobs are posted.
Manager, Data Operations
Mansueto Ventures - New York, NY USA (2 months ago)
ABOUT THE ROLEThe Manager, Data Operations is responsible for translating our overarching data strategy into tactical plans that drive incremental ...
More...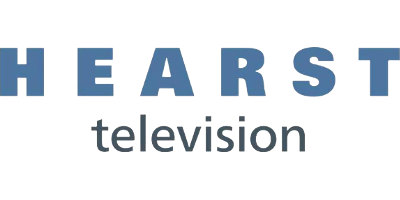 IT Manager
Hearst Television - Des Moines, IA USA (5 months ago)
Put your IT Knowledge to good work by supporting an extraordinary team at KCCI Television. Our award-winning team is recognized as Iowa's News Lea...
More...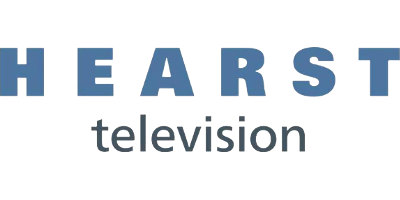 Research Director
Hearst Television - Charlotte, NC USA (7 months ago)
Hearst Media Production Group (HMPG) seeks a Research Director to support our internal teams, platform partners and sponsors with audience and cons...
More...