You tell us what you're looking for.
We'll tell you when those jobs are posted.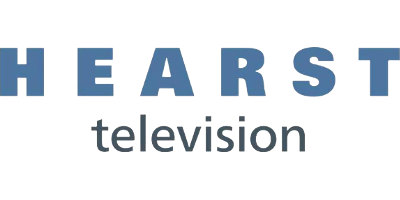 WLWT Technology Intern
Hearst Television - Cincinnati, OH, United States (10 days ago)
WLWT offers a 10-week paid internship focusing on exposing and actively engaging in all aspects of television production with specific focus on eng...
More...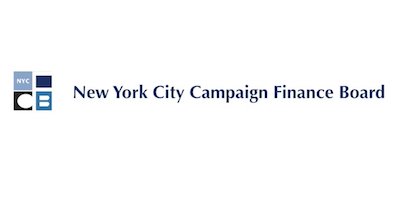 PROJECT MANAGER
New York City Campaign Finance Board - New York, NY USA (18 days ago)
The Project Manager will lead the execution and distribution of agency publications and projects, including the citywide Voter Guide
More...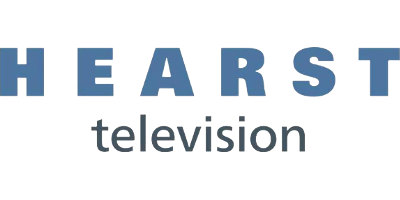 IT Manager
Hearst Television - Des Moines, IA USA (5 months ago)
Put your IT Knowledge to good work by supporting an extraordinary team at KCCI Television. Our award-winning team is recognized as Iowa's News Lea...
More...