You tell us what you're looking for.
We'll tell you when those jobs are posted.
Full-time Bilingual Photojournalist (Job #M423)
WFMZ-TV - Allentown (20 days ago)
Full-time photojournalist fluent in both Spanish and English. Qualified candidates should have experience in shooting, editing and voiceover work.
More...
WUNC Weekend Host/Reporter
WUNC Public Radio - Chapel Hill, NC USA (23 days ago)
North Carolina Public Radio WUNC is hiring a Weekend Host/Reporter based in Chapel Hill.This position is responsible for live hosting on weekends. ...
More...
Associate Producer, Media Desk
Fox Corporation - Washington, DC USA (about 1 month ago)
Fox News is looking for an Associate Producer for the Washington D.C. Media Desk, a service desk for the Fox News Channel, Fox Business Network, an...
More...
Senior Producer, Custom Events, @FastCompany
Mansueto Ventures - New York, NY USA (2 months ago)
ABOUT THE ROLEFast Company is seeking a full-time Senior Producer of Custom Events to develop and manage the production of high-quality custom even...
More...
Associate Producer/Writer- News
Fox Corporation - New York, NY USA (2 months ago)
FOX News Audio is looking for a motivated and creative Associate Producer/Writer. As an Associate Producer/Writer, you will write compelling and co...
More...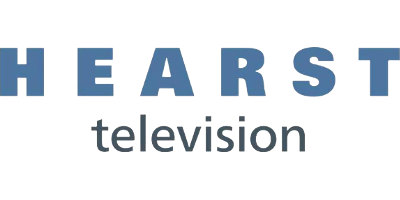 Coordinating Producer
Hearst Television - Washington, DC USA (10 months ago)
Hearst Media Production Group is seeking a highly motivated, detailed oriented, creative Coordinating Producer to join the staff of our nationally ...
More...