You tell us what you're looking for.
We'll tell you when those jobs are posted.
Sales Representative
Bobit - Remote, Work from USA (19 days ago)
We seek a professional and highly skilled consultative sales representative to join our team!
More...
Account Executive - Central New Jersey
Group C Media - New Jersey, NJ USA (22 days ago)
​Multiplatform media company located in Central New Jersey is looking for an energetic, entrepreneurial Account Executive
More...
Sales Account Executive
Real Estate NJ - New Jersey (working remotely) (26 days ago)
Real Estate NJ, the only New Jersey-based magazine and website dedicated to commercial real estate in the Garden State, is seeking to grow our sale...
More...
Junior Sales Representative
Bobit - Torrance, CA USA (about 1 month ago)
​Got some sales experience and love building professional relationships with a community? This may be the opportunity for you.
More...
Inbound Sales Representative
Cox Communications - Las Vegas, Nevada (2 months ago)
INBOUND SALES REPRESENTATIVE – Las Vegas You know that sometimes opportunity doesn't knock, it rings. That's a potential customer looking...
More...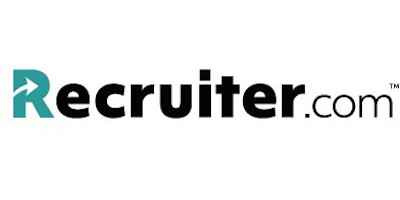 Account Executive
Recruiter.com - Remote (11 months ago)
This Account Executive role is an internal staff position at Recruiter.com, a growing public startup (Symbol: RCRT) building the next generation of...
More...