You tell us what you're looking for.
We'll tell you when those jobs are posted.
Brand Manager
facing history and ourselves - Remote Work, MA USA (5 days ago)
Seeking a mission-driven marketing professional with strong creative, organizational and project management skills to support origination' brand.
More...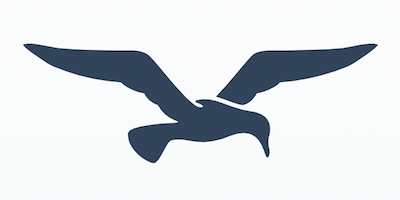 Sales and Market Development Specialist, Midwest
W. W. Norton & Company, Inc. - Remote Work, Midwest USA (10 days ago)
W.W. Norton & Company is seeking a Sciences Sales and Market Development Specialist to join its College Marketing team. The Sales and Market De...
More...
Marketing Manager
Adweek - New York, NY USA (19 days ago)
ABOUT US Adweek is the leading source of news and insight serving the brand marketing ecosystem. First published in 1979, Adweek's award-winning cover
More...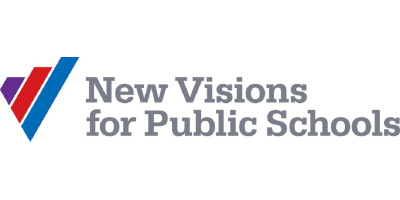 Director of Marketing & Communications
New Visions for Public Schools - Hybrid, NY USA (22 days ago)
Who We AreNew Visions for Public Schools is the leading non-profit organization dedicated to the improvement of public education in New York City. ...
More...
Marketing Production Specialist
Cohen & Gresser - New York, NY USA (23 days ago)
Write, design, and disseminate a wide variety of digital and print content, and plan and execute online and in-person events.
More...
CRM Manager
Fox Corporation - New York, NY USA (about 1 month ago)
Fox Nation is looking for a digital CRM Manager to oversee customer communications for the streaming subscription service, Fox Nation. The CRM Mana...
More...
Assistant Manager, Marketing - Avon/William Morrow
HarperCollins Publishers - Hybrid, NY USA (2 months ago)
The William Morrow Group, a division of HarperCollins Publishers, is seeking an Assistant Marketing Manager. The Morrow Group is comprised of sever...
More...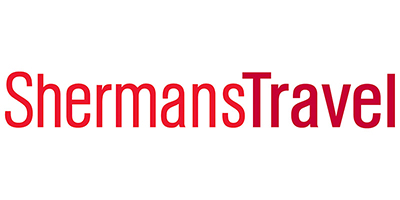 Integrated Marketing Manager
ShermansTravel Media, LLC - New York, NY (7 months ago)
Integrated marketing position responsible for developing and delivering creative positioning solutions for our brand, franchises, and offerings
More...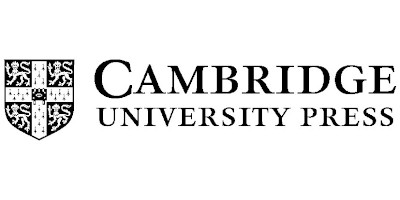 Marketing Associate
Cambridge University Press & Assessment - Remote, Work from USA (8 months ago)
We're looking for a Marketing Associate within our Academic division to market textbooks and other resources across a variety of subject areas.
More...
Senior Experience Designer-Innovation
Consumer Reports - New York, NY, Yonkers, NY, Washington, DC (10 months ago)
As a Senior Experience Designer at Consumer Reports, you will help launch new products that change people's lives for the better.
More...