You tell us what you're looking for.
We'll tell you when those jobs are posted.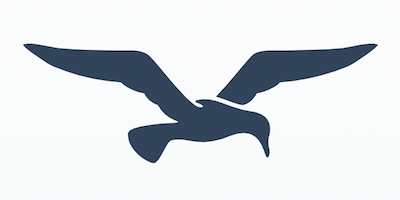 Sales and Market Development Specialist, Midwest
W. W. Norton & Company, Inc. - Remote Work, Midwest USA (9 days ago)
W.W. Norton & Company is seeking a Sciences Sales and Market Development Specialist to join its College Marketing team. The Sales and Market De...
More...
Marketing Production Specialist
Cohen & Gresser - New York, NY USA (23 days ago)
Write, design, and disseminate a wide variety of digital and print content, and plan and execute online and in-person events.
More...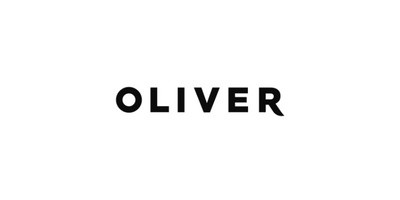 Senior Digital Designer
OLIVER Agency - Remote, Work from USA (29 days ago)
About the role:OLIVER is hiring a Senior Digital Designer to join our growing team.As Senior Digital Designer you will be taking creative projects ...
More...
Senior Brightscript Developer
Fox Corporation - Los Angeles, California, USA (about 2 months ago)
OVERVIEW OF THE COMPANYFox TV StationsFox Television Stations is one of the nation's largest owned-and-operated network broadcast groups, comprisin...
More...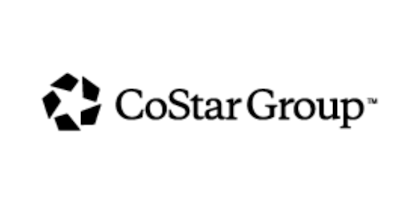 Senior Software Engineer (React/JavaScript)
CoStar Group - US-VA Richmond (about 2 months ago)
Senior Software Engineer (React/JavaScript)Job DescriptionOverviewCoStar Group (NASDAQ: CSGP) is a leading global provider of commercial and reside...
More...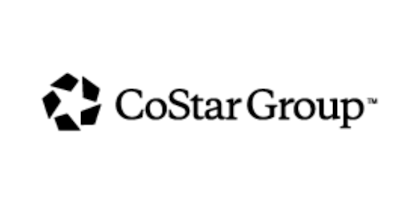 Senior Salesforce Developer
CoStar Group - US-VA Richmond (4 months ago)
Senior Salesforce DeveloperJob DescriptionOverviewCoStar Group (NASDAQ: CSGP) is a leading global provider of commercial and residential real estat...
More...
Marketing Specialist
Pediatrics On Demand - Oak Lawn, IL (6 months ago)
Pediatrics On Demand is an Urgent Care and Primary Care located in Oak Lawn, IL. We also have a sister company Minis Walk In Clinic. We serve patie...
More...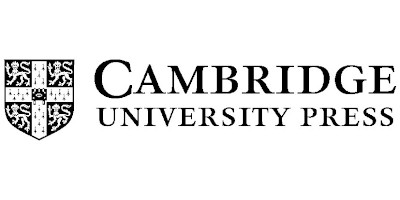 Marketing Associate
Cambridge University Press & Assessment - Remote, Work from USA (8 months ago)
We're looking for a Marketing Associate within our Academic division to market textbooks and other resources across a variety of subject areas.
More...
Senior Experience Designer-Innovation
Consumer Reports - New York, NY, Yonkers, NY, Washington, DC (10 months ago)
As a Senior Experience Designer at Consumer Reports, you will help launch new products that change people's lives for the better.
More...