You tell us what you're looking for.
We'll tell you when those jobs are posted.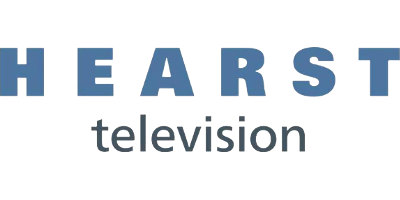 WLWT Creative Services Intern
Hearst Television - Cincinnati, OH, United States (about 10 hours ago)
WLWT's Creative Services Department 10-week paid internship focuses on the basics of marketing, branding, and promotion for broadcast TV and the WL...
More...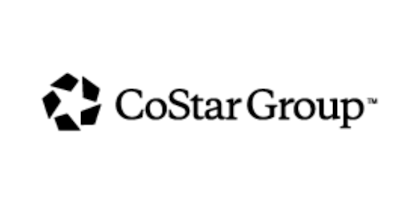 UI/UX Designer
CoStar Group - US-DC Washington DC (5 days ago)
UI/UX DesignerJob DescriptionCoStar Group Company Intro:CoStar Group (NASDAQ: CSGP) is a leading global provider of commercial and residential real...
More...
Marketing Support Specialist II
Manheim - Matteson, IL, United States (6 days ago)
The Marketing Support Specialist is responsible for coordinating the production and implementation of marketing plans/campaigns for the assigned ...
More...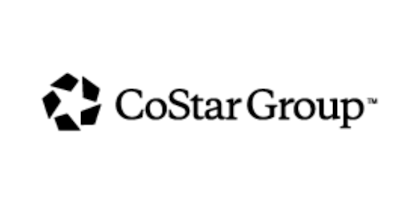 Lifecycle Marketing Strategist
CoStar Group - US-VA Richmond (9 days ago)
Lifecycle Marketing StrategistJob DescriptionLifecycle Marketing Strategist – Richmond, VACoStar Group Company Intro:CoStar Group (NASDAQ: CSGP) is...
More...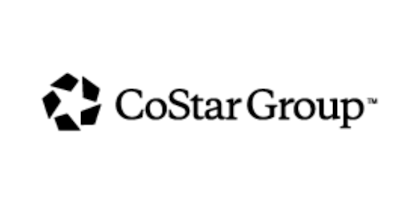 Designer/Senior Designer
HarperCollins Publishers - Remote, USA (13 days ago)
The HarperOne Group is currently seeking a Designer or Senior Designer (depending on experience) to create original covers and jackets for the Harp...
More...
Direct Hire Marketing Coordinator- Ft. Washington, PA!
Beacon Hill Staffing Group, LLC - Fort Washington, Pennsylvania, United States, 19034 (13 days ago)
Our client, a successful financial services firm, is seeking a direct hire Marketing Coordinator to support their marketing team. This team is key ...
More...
Graphic Designer
Cross Country Healthcare - Boca Raton, Florida, United States, 33481 (13 days ago)
Cross Country Healthcare is looking for top talent to join our team!Cross Country Healthcare, Inc. (CCH) is a leader in providing total talent mana...
More...
Marketing Coordinator
Beacon Hill Staffing Group, LLC - Powder Springs, Georgia, United States, 30127 (13 days ago)
We are currently searching for aMarketing Coordinatorfor our client located in West Metro Atlanta for acontract to hireposition. Our client is an e...
More...
Communications Specialist II
BCforward - Johnston, Iowa, United States, 50131 (13 days ago)
Communications Specialist IIBC forwardis currently seeking a highly motivatedCommunications Specialist IIfor an opportunity inJohnston IA 50131.Pos...
More...
Division Communication Specialist
Hired by Matrix - Greer, South Carolina, United States, 29651 (13 days ago)
Do you want more than just another job? Are you ready to team up with an organization that values your contributions? Then Hired by Matrix is for y...
More...
Marketing Strategist
APA Solutions - Albany, New York, United States, 12237 (13 days ago)
This newly created role is an important one to our growth dynamic. The chosen marketing professional will be essential for market research and act ...
More...