You tell us what you're looking for.
We'll tell you when those jobs are posted.
Editor-in-Chief of Assembly
Malala Fund - London, U.K., New York, NY or Washington, D.C. (21 days ago)
Position: Editor-in-Chief of AssemblyLocation: London, U.K., New York, NY or Washington, D.C.Status: Full time; 2 year contractReports to: ...
More...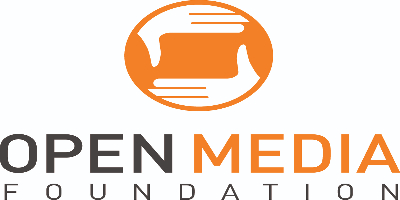 Senior Editor (Digital) at 5280 Magazine
Open Media - Denver, CO USA (22 days ago)
This editor must have superb journalistic instincts; be decisive with edits and highly organized when it comes to workflow.
More...
Assistant Editor
Media Matters for America - Washington, DC USA (23 days ago)
The Assistant Editor ensures MMFA's content is readable/accessible to a broad audience, factual and well-sourced, grammatically correct, and timely.
More...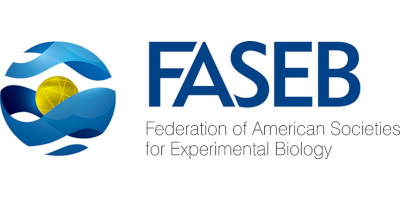 Managing Editor
FASEB - Remote, Work from USA (25 days ago)
Help drive the growth and strategic development of a select number of APS journals.
More...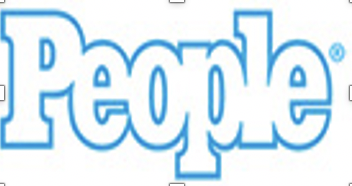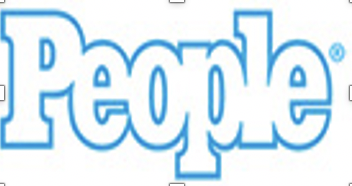 News Media Specialist (Editor), NJ PBS
WNET New York Public Media - Newark, NJ USA (26 days ago)
Iingesting media, editing (Adobe), her Adobe Products, transcoding media, working with the onsite archive system for long term media management.
More...
Editor - Digital Desk Editor - REMOTE
Bobit - Remote, Work from USA (29 days ago)
Bobit — a business data, events, and media company based in Southern California — is looking for a digital "rewrite/rework" editor fully adept a...
More...
Update Writer/Reporter
Consumer Reports - New York, NY, Yonkers, NY, Washington, DC, San Francisco,... (10 months ago)
Update & maintain product content (articles, buying guides, product descriptions and reviews) across multiple product categories.
More...