You tell us what you're looking for.
We'll tell you when those jobs are posted.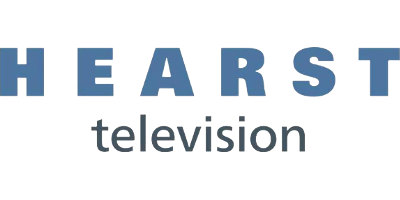 Director of Engineering
Hearst Television - Jackson, MS, United States (about 12 hours ago)
16WAPT, The Hearst Owned ABC Affiliate in Jackson, MS, has an opening for a Director of Engineering. The ideal candidate will demonstrate the abi...
More...
Production Technician
Fox Corporation - Orlando, Florida, USA (6 days ago)
OVERVIEW OF THE COMPANYFox TV StationsFox Television Stations is one of the nation's largest owned-and-operated network broadcast groups, comprisin...
More...
Supervisor Production Operations
Altice USA - Edison, NJ (2 months ago)
We are Altice USA; a family of businesses that includes Optimum, Optimum Mobile, Optimum Business, A4 advertising, Cheddar, and News12. Our co...
More...