You tell us what you're looking for.
We'll tell you when those jobs are posted.
Business Intelligence and Marketing Analyst
City of Arlington - Fort Worth, Texas, United States, 76102 (3 days ago)
Business Intelligence and Marketing AnalystLocationEconomic Development CorpWork StatusFull TimeTHIS POSITION IS OPEN UNTIL CLOSED!SALARY: $62,320....
More...
Business Intelligence Report Writer / Analyst
Royal Communications - New York, New York, United States, 10261 (3 days ago)
Seeking an analyst (report writer) to join an Enterprise Data Management/Business Intelligence Team.Must know and understand Power BI and TableauWi...
More...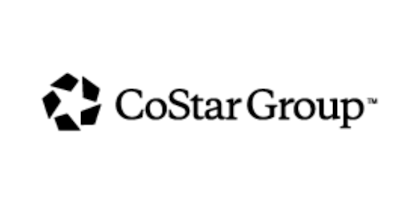 Technical Business Analyst
CoStar Group - US-VA Richmond (about 2 months ago)
Technical Business AnalystJob DescriptionOverviewCoStar Group (NASDAQ: CSGP) is a leading global provider of commercial and residential real estate...
More...