You tell us what you're looking for.
We'll tell you when those jobs are posted.
Senior/Executive Editor - William Morrow/Avon
HarperCollins Publishers - Hybrid, NY USA (about 4 hours ago)
Morrow/Avon is seeking a Senior Editor or Executive Editor who will focus on acquiring commercial women's, romance, book club, and speculative fict...
More...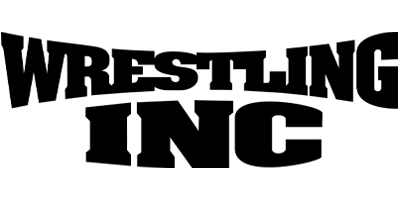 Visual Editor
Consumer Reports - Yonkers, New York (about 9 hours ago)
VE ensures coordination, and or, creation of all visual images for multiple platforms (Brand, Digital, Print, Social, Marketing).
More...