You tell us what you're looking for.
We'll tell you when those jobs are posted.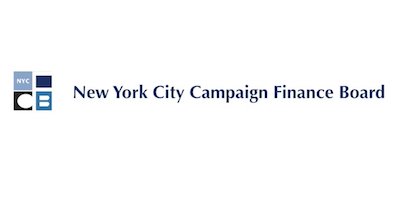 DIRECTOR OF MARKETING AND DIGITAL COMMUNICATIONS
New York City Campaign Finance Board - New York, NY USA (17 days ago)
The Director will spearhead communications under NYC Votes and create strategies to promote the Campaign Finance Board and the public matching funds p
More...