You tell us what you're looking for.
We'll tell you when those jobs are posted.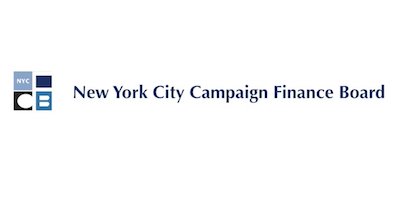 PROJECT MANAGER
New York City Campaign Finance Board - New York, NY USA (19 days ago)
The Project Manager will lead the execution and distribution of agency publications and projects, including the citywide Voter Guide
More...