You tell us what you're looking for.
We'll tell you when those jobs are posted.
Soap Opera News Writer - TheList.com
Static Media - Remote (about 11 hours ago)
The List is seeking freelance writers who are soap opera superfans to cover several soap operas for our news team
More...
Senior/Executive Editor - William Morrow/Avon
HarperCollins Publishers - Hybrid, NY USA (5 days ago)
Morrow/Avon is seeking a Senior Editor or Executive Editor who will focus on acquiring commercial women's, romance, book club, and speculative fict...
More...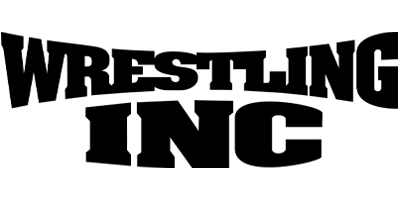 Associate Editor, Branded Content
Adweek - New York City, NY USA (7 days ago)
ABOUT USAdweek is the leading source of news and insight serving the brand marketing ecosystem. First published in 1979 and owned by Shamrock Capit...
More...
Editor/Researcher
Congressional Digest Corp. - Remote, Work from USA (12 days ago)
Congressional Digest, a 102-year-old nonpartisan Pro & Con monthly on congressional issues, is seeking a part-time, freelance editor/researcher...
More...
Senior Editor
Flamingo Magazine - Ponte Vedra Beach, FL USA (15 days ago)
Senior editor for Florida's favorite magazine online and in print
More...
Editor (Contract)
The Sentry - Remote, Work from USA (17 days ago)
Description:Title: Editor (Contract)Reports to: Editorial ManagerDepartment: Communications TeamPosition classification:Location: Washington, D.C....
More...
Subject Commissioning Editor
IOP Publishing Inc - Remote, Work from USA (17 days ago)
Role SummaryIOP Publishing (IOPP) is recruiting a number of Subject Commissioning Editors to join our journal portfolio team to support the editori...
More...
Wall Street Reporter
InvestmentWires - New York, NY USA (17 days ago)
InvestmentWires seeks aggressive and savvy reporters to break news in the asset management industry
More...
Editor Engagement Manager
IOP Publishing Inc - Remote, Work from USA (28 days ago)
Editor Engagement ManagerAre you ready for your next challenge in journals publishing? Do you share the belief that Editors are at the heart of eve...
More...