You tell us what you're looking for.
We'll tell you when those jobs are posted.
Subscription Marketing & Retention Specialist
Hay House - Remote, Work from USA (10 days ago)
Subscription Marketing & Retention Specialist (Remote, US, $27.84 - $32.90 Hourly)If you're looking for an enjoyable place to work that value...
More...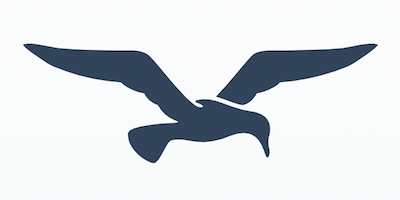 Marketing Manager, Mental Health
W. W. Norton & Company, Inc. - Remote, Work from USA (13 days ago)
Norton Professional Books (NPB), an imprint of W. W. Norton & Company, Inc., is seeking a Marketing Manager for our clinical mental health titl...
More...
Director of Social Media
Columbia University - New York, NY USA (16 days ago)
Director of Social MediaReporting to the Associate Vice President of Public Affairs in the Office of Communications and Public Affairs at Columbia ...
More...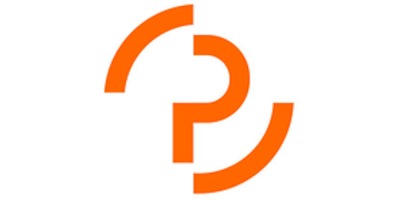 Creative Resource Manager
Petrol Advertising - Burbank, CA USA (26 days ago)
Full-service advertising agency specializing in progressive marketing for some of the biggest brands in tech, sports, and video gaming.
More...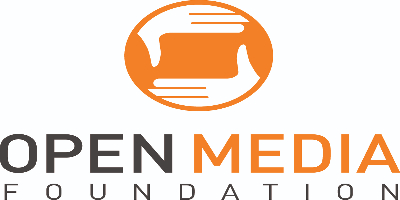 Senior Editor (Digital) at 5280 Magazine
Open Media - Denver, CO USA (26 days ago)
This editor must have superb journalistic instincts; be decisive with edits and highly organized when it comes to workflow.
More...
PBS Western Reserve - President and CEO
Livingston Associates - Kent, OH USA (30 days ago)
PBS Western Reserve is searching for their next President and Chief Executive Officer (CEO) to manage operations for their Public Television Station.
More...
Director, Communications Strategy
Pew Research Center - Washington, DC USA (30 days ago)
Organization Overview Pew Research Center is a nonpartisan, nonadvocacy fact tank that informs the public about the issues, attitudes and trends s...
More...
Associate Promotions Producer
Fox Corporation - New York, New York, USA (about 1 month ago)
OVERVIEW OF THE COMPANYFox TV StationsFox Television Stations is one of the nation's largest owned-and-operated network broadcast groups, comprisin...
More...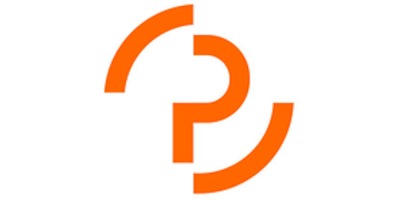 Media Planner (Hybrid)
Petrol Advertising - Burbank (6 months ago)
We are looking for a new member of our in-house media team.
More...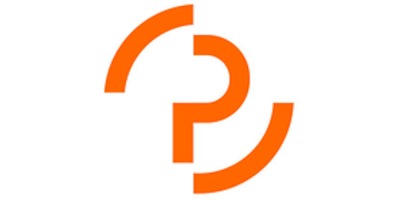 Product Marketing Manager, New Ventures
Consumer Reports - Yonkers, NY USA (6 months ago)
CR's New Ventures team discovers, incubates, and grows new products and services designed to solve thorny consumer problems. Working on the New Ven...
More...