You tell us what you're looking for.
We'll tell you when those jobs are posted.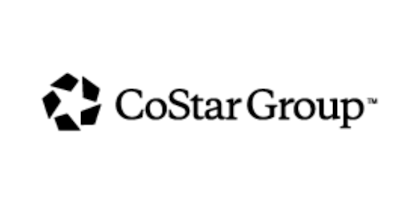 Coordinator, Sports Brand Partnerships/Entry Level
Fox Corporation - New York, NY USA (9 days ago)
FOX Sports is seeking a Coordinator to join the Sports Brand Partnerships team within the Ad Sales department. As the Coordinator, Sports Brand Par...
More...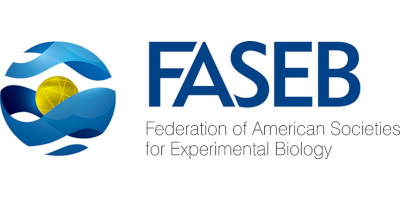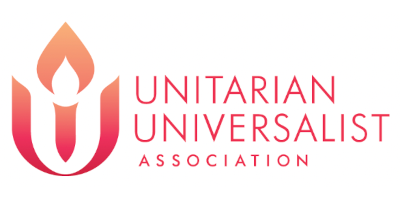 Executive Editor for UU World Magazine
Unitarian Universalist Association - Boston, MA USA (12 days ago)
To hold the vision and oversee the editorial direction and implementation of the semi-annual UU World magazine and uuworld.org for the UUA.
More...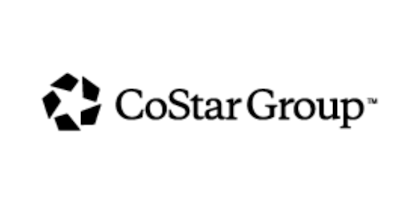 Social Media Manager
TheMessenger. - Hybrid/Remote USA (17 days ago)
Responsible for producing and publishing short-form content on text-first social media platforms such as Twitter, Facebook, and LinkedIn.
More...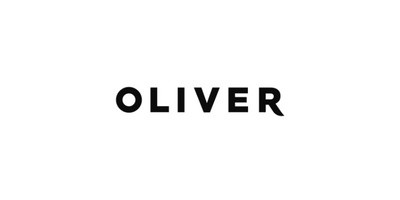 Account Director
OLIVER Agency - Cincinnati, OH USA (28 days ago)
About the role: The Account Director will work as part of our dedicated team with one of the largest CPG clients in the world. You will play a piv...
More...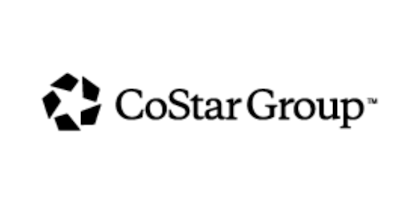 Sales Associate, Apartments.com - Stockton, CA
CoStar Group - US-CA Sacramento (about 1 month ago)
Sales Associate, Apartments.com - Stockton, CAJob DescriptionJob Description - Sales Associate, Multifamily MarketingCoStar Group (NASDAQ: CSGP) is...
More...
Internet News Manager
Newsday Media Group - Melville, NY - Corporate Center Drive (about 2 months ago)
The Internet News Manager specializes in programming content for the Newsday.com homepage and other digital platforms. The role requires strong new...
More...