You tell us what you're looking for.
We'll tell you when those jobs are posted.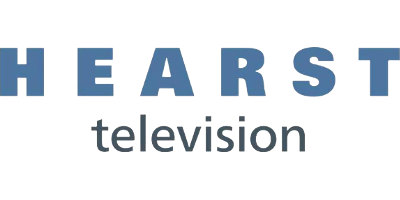 Production Assistant
Hearst Television - Cincinnati, OH, United States (about 7 hours ago)
WLWT, the Hearst Television owned NBC affiliate in Cincinnati has an opening for a part time Production Assistant. We are looking for an energetic ...
More...
Audiovisual Operations Specialist
TIAA - New York, New York, United States, 10007 (about 14 hours ago)
Audiovisual Operations SpecialistThe Audiovisual Operations Specialist role assists in maintenance of IT systems software and hardware for multi-us...
More...
Videographer
SHEIN Distribution Corporation - Los Angeles, California, United States, (2 days ago)
Job Title:VideographerReports to : Studio ManagerJob Location:Los Angeles, CA/ On SiteJob Status:Non-Exempt, FTAbout SHEINSHEIN Distribution Corpor...
More...
Freelance Videographer
CraftScape Creations LLC - Los Angeles, California, United States, (8 days ago)
CraftScape Creations is a design and build firm founded in 2018 in Los Angeles, CA. Our team combines luxury design and unparalleled construction e...
More...
Audio Annotation Specialist, NVH (Seasonal)
Tesla - Fremont, California, United States, 94537 (10 days ago)
The data annotation specialist is responsible for annotating time-based and frequency-based audio data. Serving as the ground truth, accurately lab...
More...