You tell us what you're looking for.
We'll tell you when those jobs are posted.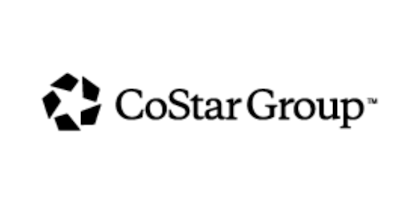 Accounts Receivable Specialist
CoStar Group - US-VA Richmond (26 days ago)
Accounts Receivable SpecialistJob DescriptionAccounts Receivable Specialist     CoStar Group Company Intro:  CoStar Group (NASDAQ: CSGP) is a leadi...
More...
Bookkeeper
Artisans of Leisure - New York, NY USA (28 days ago)
Award winning luxury travel company Artisans of Leisure is seeking an experienced bookkeeper.
More...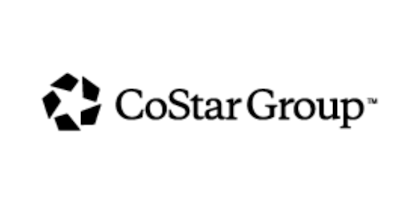 Senior Billing Operations Specialist
CoStar Group - US-VA Richmond (29 days ago)
Senior Billing Operations SpecialistJob DescriptionSenior Billing Operations Specialist – CoStar – Richmond, VACoStar Group Company Intro:CoStar Gr...
More...
Account Associate/Entry Level
Fox Corporation - Los Angeles, CA USA (3 months ago)
FOX is looking for an Account Associate within the Advertising Sales team in Los Angeles. This is an entry-level role, which will provide client se...
More...