You tell us what you're looking for.
We'll tell you when those jobs are posted.
Product Manager, CMS
Mansueto Ventures - New York, NY USA (3 days ago)
ABOUT THE JOBMansueto Ventures is seeking a product manager to join our growing company. As a product manager, you will manage a multi-platform mig...
More...
DIRECTOR OF COMMUNICATIONS & MARKETING
Greater Yellowstone Coalition - See job description (4 days ago)
The Director of Communications and Marketing is responsible for leading all aspects of communications, marketing, and publicity for GYC.
More...
Marketing and Communications Manager
Isabella Stewart Gardner Museum - Boston, MA USA (8 days ago)
Department: Marketing Reports to: Director of Marketing and Communications Role: Exempt, full-time with benefits Salary range: $60,000 - $72,000...
More...
Marketing Manager
HarperCollins Publishers - Hybrid, NY USA (23 days ago)
The Harper Group, a division of HarperCollins Publishers, is seeking a creative and energetic individual to join the marketing team as a Marketing ...
More...
Media Sales Manager
International Sculpture Center-1 - Hamilton, NJ USA (23 days ago)
Looking for an individual with experience selling integrated, multi-media advertising plans across print and digital.
More...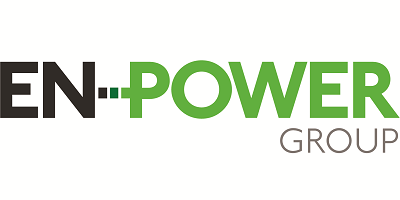 Marketing Associate
EN-POWER GROUP - New York (24 days ago)
Marketing coordinator at green engineering firm working in NYC to make buildings better, help occupants be more comfortable, and reduce pollution.
More...
Assistant Manager, Marketing
HarperCollins Publishers - Hybrid, NY USA (30 days ago)
HarperCollins Children's Books is seeking a creative, organized, and dynamic Assistant Manager to work on title-specific early reader marketing cam...
More...
CRM Manager
Fox Corporation - New York, NY USA (3 months ago)
Fox Nation is looking for a digital CRM Manager to oversee customer communications for the streaming subscription service, Fox Nation. The CRM Mana...
More...