You tell us what you're looking for.
We'll tell you when those jobs are posted.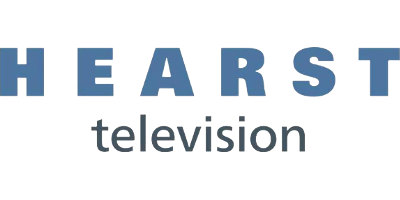 Receptionist
Hearst Television - Winston-Salem, NC, United States (1 day ago)
WXII TV has an opening for a Receptionist to serve as administrative support to the station as well as provide assistance to other departments as n...
More...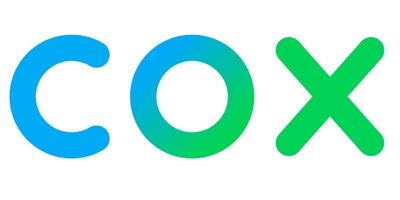 Client Relationship Representative - Cox Business
Cox Communications - Wichita, KS, United States (3 days ago)
Have you ever tended a flower garden? If so, you know that it takes time, patience and skill to get something to fully bloom. As a salesperson, you...
More...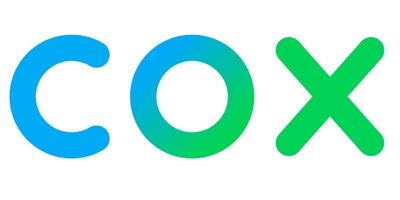 Customer Retention Representative
Cox Communications - Oklahoma City, OK, United States (5 days ago)
CUSTOMER RETENTION REP - Oklahoma City Our customers are the lifeblood of our business. In this role, you are the last line of defense, and the r...
More...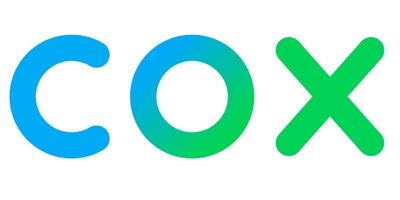 Customer Retention Representative
Cox Communications - Phoenix, AZ, United States (6 days ago)
The Customer Retention Representative is a full-time position currently working in the office with the possibility to have flexible work from hom...
More...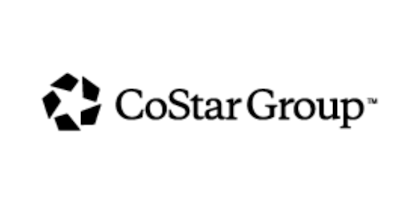 Collections Coordinator
Altice USA - Jericho, NY, US, 11753 (29 days ago)
Altice USA is a cutting-edge communications, media, and tech company. We connect people to what matters most to them; texting with friends, adverti...
More...