You tell us what you're looking for.
We'll tell you when those jobs are posted.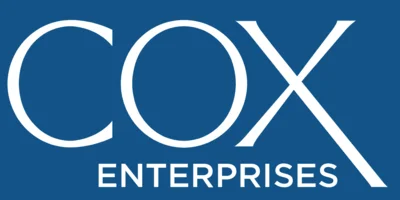 Brand Marketing Manager
Cox Enterprises - , , United States (2 days ago)
At your last job interview, you were probably asked standard questions like "What's the greatest challenge you've overcome?" or "Tell us why we sho...
More...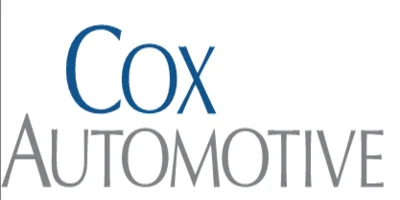 Sales Director, EV Battery Solutions
Cox Automotive - , , United States (6 days ago)
Role Summary: The Sales Director, Electric Vehicle Battery Solutions is responsible for supporting EV Battery growth within an assigned book of ...
More...
Manager, Marketing & Communications
Quinnipiac University - Hamden, CT USA (20 days ago)
Manager, Marketing & CommunicationsJob Number: 495082Type: Full-timeCampus: Mount Carmel - Hamden, CTCategories: StaffOverview:Quinnipiac Unive...
More...
Marketing Associate
Sefaria - Remote Work, N/A USA (27 days ago)
Sefaria, a non-profit organization dedicated to building the future of Torah in an open and participatory way, seeks a full-time Marketing Associat...
More...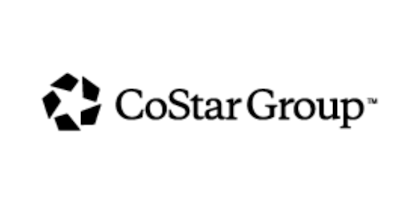 Director of Market Analytics, Boston
CoStar Group - US-MA Boston (7 months ago)
Director of Market Analytics, BostonJob DescriptionOVERVIEWCoStar Group (NASDAQ: CSGP) is a leading global provider of commercial and residential r...
More...