Michael Wolff — the eloquent, if prickishly pugnacious media commentator — has forecast the end of yet another aging publication: The New York Times Book Review.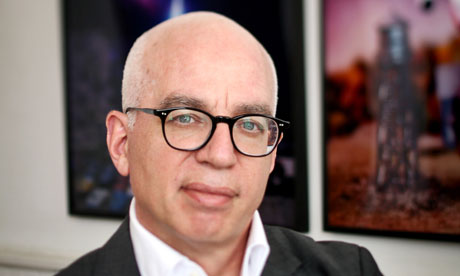 In his Monday column on The Guardian, Wolff forecast the demise of the last freestanding national book section, in much the way he has predicted the inevitable death of The New York Post tabloid.
"[W]hile the NYTBR has been at the very center of the book business in New York and has been the most influential voice in book culture for the better part of a century, it is surely hard to say quite what to do with this weighty history," he wrote. "Not to mention, how to squeeze a buck out of it. The New York Times has other things to worry about."
His news peg? The new editor, Pamela Paul, whose credentials he must consider laughable for taking over such an esteemed position.