Employer Resources
View our comprehensive library of valuable resources to help you gain greater insights into the trends and best practices in hiring today.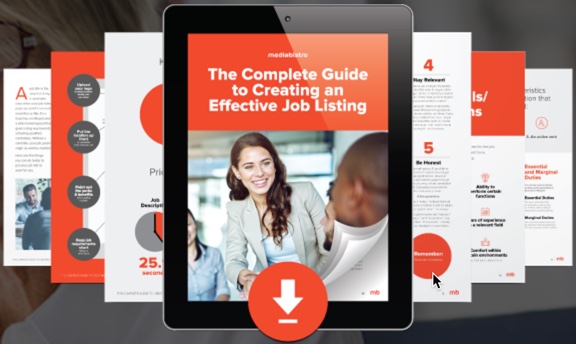 eBook
The Complete Guide to Creating an Effective Job Listing
Get our free eBook that breaks down our top tips for getting the most out of your job posts!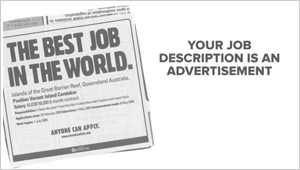 On-demand Video
Copywriting Secrets to Instantly Improve Your Job Descriptions
In this free on-demand course, we'll explain how to create an engaging job description to attract exceptional talent.
Infographic
Elements of a Successful Job Listing
Attract the perfect candidate for your job by following these essential guidelines.