SEO Writing
Optimize content for search engines and drive traffic to your website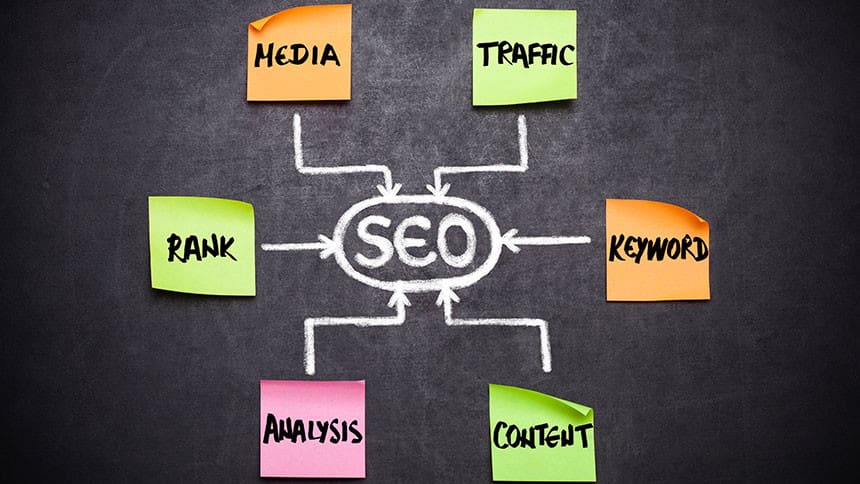 Become an SEO pro. This course will guide you through the foundations of what SEO is and why it's important to progress into the technical side of writing good online content. By the end, you'll know how to reach your intended audience using keywords and analytics, write headlines that work, and most importantly, optimize your content to ensure it's seen and read.
IN THIS COURSE YOU WILL LEARN HOW TO:
Develop a content strategy that includes identifying an audience and distribution channels
Use Google Analytics to search trends and evaluate content performance
Write smart headlines, implement tagging, linking, and metadata
Distribute, market, and share your content
Stay ahead of changes within SEO practices
/
$74 for AvantGuild Members
Approximately 2 hours of lesson content
About Our Courses: Mediabistro courses are self-guided and do not include instructor interaction.