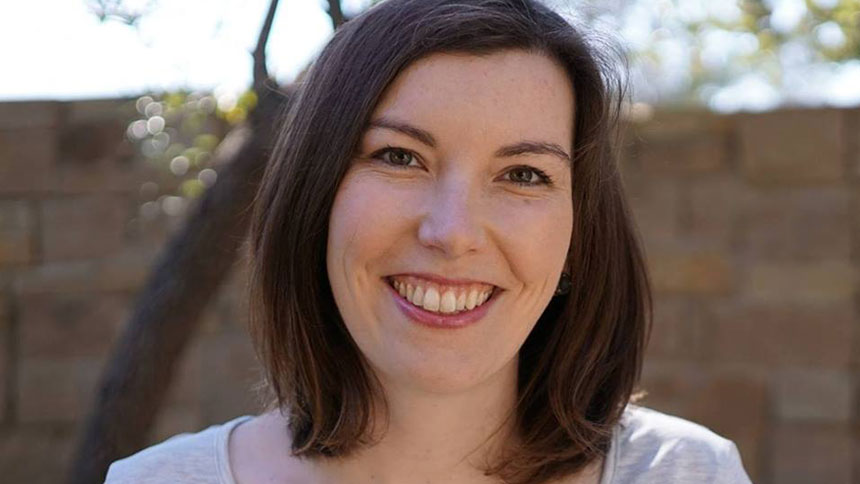 You've no doubt heard about social media gaffes—inappropriate newsjacking, personal posts ending up on company accounts—that get marketing professionals fired. But what do people do on social media that can help them get hired?
According to Pew Research Center, more than one in 10 social media users say information they've posted on social media has helped them get a job. A separate study by Jobvite revealed that 93 percent of recruiters look at a candidate's social accounts, and 42 percent have reconsidered a candidate, both positively and negatively, based on what they found.
For Suzanne Marlatt, an early job with a leading marketing agency began with a simple tweet. She had followed Edelman's global strategy director David Armano for over a year, but hadn't engaged with him beyond an occasional fave or reply. Until one of those replies led to an interview for a community manager position with Edelman Digital.
"It started with one witty reply, and a few days later I had a job offer," Marlatt says.
During her in-person interview, Armano mentioned Marlatt's Twitter account and anecdotes from her blog. (It's now defunct, but you can check out her current efforts at Being Brauns.) Her social media and digital footprint had made an impression.
"Even though I knew my blog was public and out there for everyone to see, I really didn't consider that my writing style and topic choices would help me get a job," Marlatt says. "I blogged for my own personal enjoyment. To employers, blogging showed that I had passions outside the cubicle, and I could build an audience around the things I loved."
When Marlatt recently took a new position as a senior strategist with social media software company Spredfast, she turned to social media in a different way.
"When my dream job popped up, I researched—just some light social media stalking—all the team members to learn their backgrounds and understand a little more about how they ended up at Spredfast," she says. "To take it a step further, I looked at hashtags used most frequently by their employees to see how they share company stories and experiences on social."
If you're in marketing, advertising or any related field, your social media presence is a critical part of the job search equation. Just as you would update your resume, you should make updates to your social media channels to make sure they are the best representation of you and your objectives.
Keep these five things in mind when using social media to land a job:
1. Network, even when you aren't job-hunting.
2. Strike up conversations; you never know where they may lead.
3. Post content that showcases your abilities, and do it often.
4. Research potential employers to see how they use social media.
5. Be yourself, and you'll attract opportunities that fit.  
Ultimately, you aren't using social media effectively if you turn on your social channels exclusively to look for jobs and hit up your network only when you need something from them.
"Social media can be a powerful tool during a job search but only if it's used authentically," Marlatt says. "Social is 'always on,' so you should keep your networks engaged before, during and after a job search."