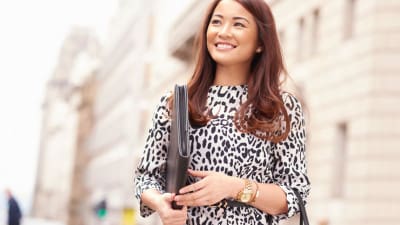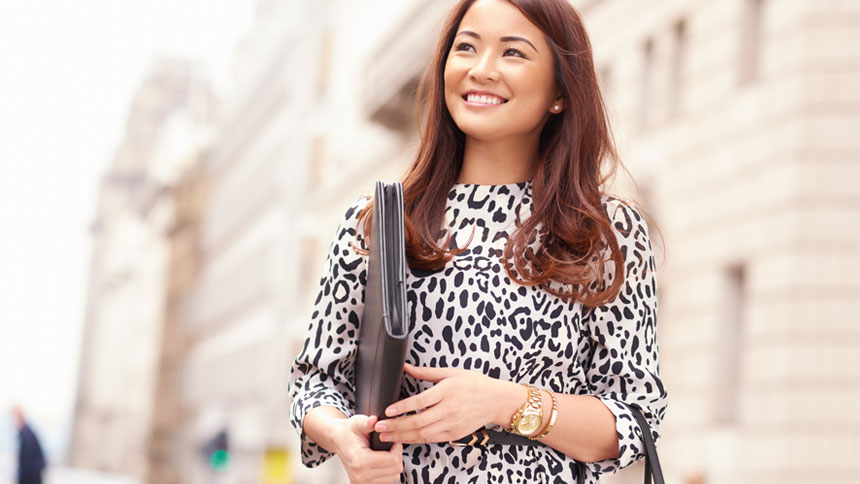 New Graduates: Five Tips for a Professional Resume was originally published by the American Marketing Association .
1. Pick a Job Goal
The first step in drawing up your new resume is to pick the type of job you are aiming for.
You earned your degree and have a world of opportunities. It can be overwhelming to define a career goal. The good news is that you don't have to choose one industry or one job.
Most people launching a career have two or three interests that match their skillset. A good starting place to research careers is the U.S. Bureau of Labor Statistics Online Occupational Handbook. After you research your options, narrow your goal to three or fewer potential career paths.
This will make your search more manageable. You can always alter your goals as new opportunities arise.
2. Document Your Non-Work Experience

Most recent graduates have limited work experience. However, not all experience is work-related.
There are several other types of experience that increase your credibility and demonstrate your skills. These include: education, academic honors, coursework relevant to your goal, highlights of top academic projects, research papers, presentations, posters, academic organizations, service organizations, languages and computer skills.
3. Brainstorm for Accomplishments

Review all of your work and non-work experience to uncover major accomplishments. Holding an office in a student organization shows your leadership skills.
If you led a major charity fundraiser, that would be a great accomplishment to demonstrate your organizational and project management skills. Be sure to include numbers, such as how much money was raised.
Tutoring students reinforces your training ability and you can take it one step further by talking about the student's success or how you grew your tutoring business by word of mouth. If you think about it, you have many accomplishments, even if you have never held a "real" job.

Want even more help on your resume? Get started with a
FREE
resume evaluation from Mediabistro's
Career Services
. Our counselors and writers can help you update and upgrade your resume so you can confidently apply for the job you want.
4. Customize

There are many options when you launch a new career. Based on your research, you will uncover multiple ways that you can apply your talents and education.
The mistake that many candidates make is creating and using only one resume for multiple different job opportunities. Avoid that mistake by customizing your resume for each opportunity or each type of job.
A focused resume aligns you with the potential employer's requirements and you will come across as an ideal candidate.
5. Work Your Resume

It takes time and energy to land your ideal job. Academic preparation is your minimum requirement. Getting the job requires company research, networking, resume preparation and modification, and online social media activities.
The job search is a numbers game. You must follow dozens of leads, post your resume and follow up, send many resumes each week, and network routinely to be successful in your search. In other words, now that you have a new resume, work it!

Debra Wheatman is president of Careers Done Write.
The American Marketing Association is the pre-eminent force in marketing for best and next practices, thought leadership and valued relationships, across the entire discipline of marketing. Its online publications include posts on industry trends, career advice and more.