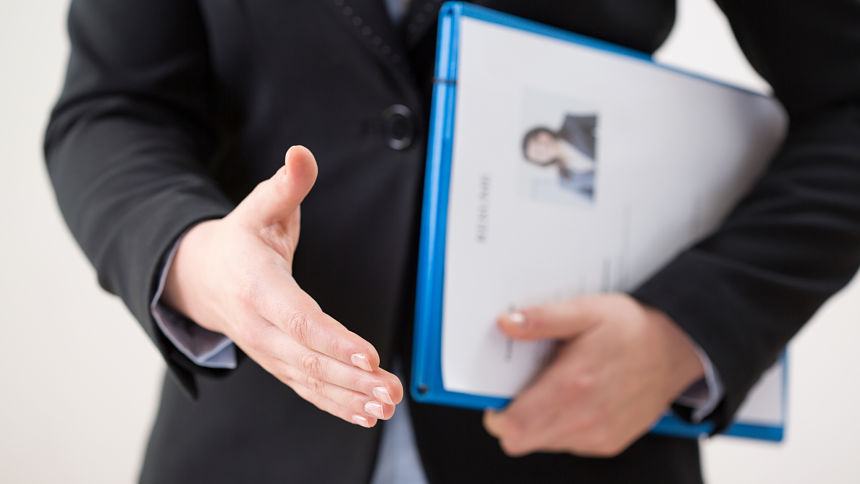 If you're settled and happy in your job, there seems little use for an updated resume. The whole point of a resume is to help you land a job, right? 
Why would you need a resume that's up to date if you're all set?
Surprise: A resume can do a lot more than power your job search. A spit-and-polished CV can enhance your media career in a multitude of ways.
Here are just a few reasons why you should always keep your resume current—even if you're not looking for a job.
To Kick Off Your Side Hustle
If you're looking to moonlight in the field by picking up some freelance gigs, an up-to-date resume that effectively markets your skills is going to help you snag the work.
And when a client is looking for a freelancer, chances are they need this person yesterday. Don't hold up the process or ruin your chances of landing the work by having to take extra time to update your resume. Instead, hand over your ready-to-go updated resume and get on with the project, creating the killer work your resume boasts about.
Want even more help on your resume? Get started with a FREE resume evaluation from Mediabistro's Career Services. Our counselors and writers with can help you update and upgrade your resume so you can confidently apply for the job you want.
To Be Prepared For Change
Even though your job is going well, you never know what can happen—especially in digital media where turnover and layoffs are unfortunately still going strong. "The Boy Scout motto, 'Be Prepared,' applies perfectly here," says Alex Twersky Mediabistro's career counselor and resume coach.
Be ready for any sudden change in employment status a resume that's set to reel in your next gig. This will save you a considerable amount of time when you re-up your networking efforts or apply to job listings, and will also act as a reminder of your skills and accomplishments when you're singing the laid-off blues.
To Remain Attractive in the Eyes of Recruiters
Even if you really dig your job, there's always the possibility of an even better opportunity—whether it's more creative freedom, better perks or a higher salary. And it never hurts to look, right?
It's a good idea to continue marketing yourself to recruiters by always having your updated resume on LinkedIn. You'll be seen as a highly attractive media professional, contributing your skills to the industry and growing in the field.  
To Gain a Better Picture of Your Skill Set, Hire a Pro
By hiring a professional resume writer, you'll not only get a new resume, you'll also get a fresh perspective on your abilities, achievements and areas that could use some extra attention.
"When you dig into updating your resume, you're actually taking a hard look at your skill set, and determining which of these are most relevant to your career growth," says Twersky, "This is a vital task for every professional to undertake regularly in order to stay current and aware of what their strengths are and where they need work."
Now's the time to get your resume updated and ready to impress. Get started with your FREE Resume Evaluation from our career experts.