Copywriting Fundamentals
*
Avantguild
discount applied at checkout
Self-paced instruction
16 video lessons
4h 20m of content
Writing exercises
Led by an industry expert
Lifetime access
All sales are final
Who Should Take This Course
Copywriters, Marketers, Sponsored Content Writers, PR Professionals
Skills You Will Learn
The characteristics of copy in different platforms and how to write for each—digital, print, outdoor, social and email
How to write compelling headlines, taglines and short-form copy
Three Cs of Copywriting—Clear, Consistent, Concise
10 winning techniques that the best copywriters use and how/when to use them
Grammar brush-up: using punctuation, sentence structure and word choice to your advantage
Create essentials of a brand identity for better copy: brand persona, voice and ideal customer audience
Collaborate with marketing and design for a successful project every time
Leverage your copywriting skills to advance your career
Why Take This Course
Good copy is the backbone of all effective communications—copywriters are the geniuses behind the headlines and social posts that get you to pause, read and take action. From social media to landing pages, pitches to sales emails, learn the foundations of crafting powerful copy that can be applied to all communication platforms.
This course will teach you how to develop and maintain an authentic brand voice that is the hallmark of good brand writing. Learn how to apply the mechanics of language to drive your audience to click, share and convert.
Session 1
Copywriting 101
Lesson 1: What is Copywriting, Anyway?
Lesson 2: Subheads & Subject Lines & Taglines, Oh My!
Lesson 3: The Real Estate of Copy
+ Show More
Session 2
Session 2: Know Thy Audience
Lesson 1: The Basics of Branding
Lesson 2: Finding Your Brand Voice
Lesson 3: Winning Over Customers
+ Show More
Session 3
The Art of Copywriting
Lesson 1: Clear, Consistent & Clean – The 3 C's of Copy
Lesson 2: Hyphens, Hyperbole & The Power of Words
Lesson 3: Crafting Catchy Copy
+ Show More
Session 4
Practical Tips & Tricks
Lesson 1: When Inspiration Strikes…or Doesn't
Lesson 2: Test, Learn and Test Again!
Lesson 3: Success As a Copywriter
+ Show More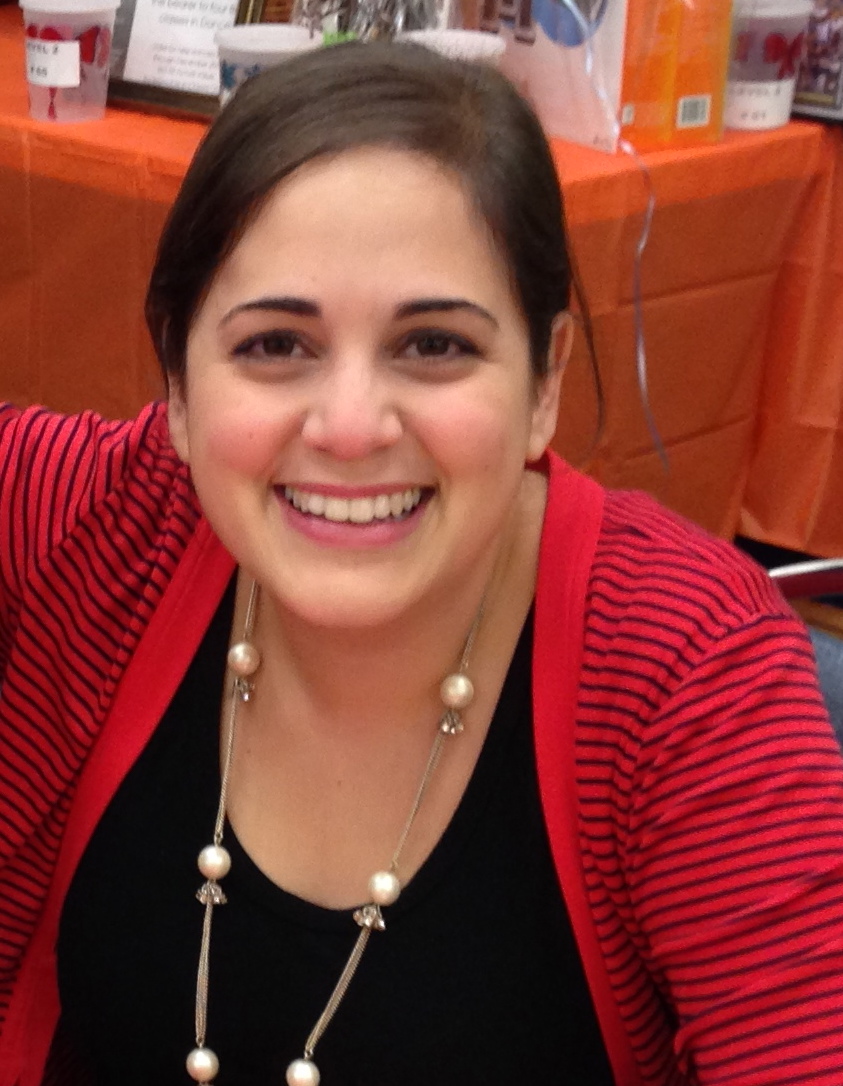 About the Instructor
Diana Aydin
Diana Aydin is an Editor at Guideposts magazine, where she runs the inspirational blog Lunch-Break Miracles. Prior to that, she was a Senior Copywriter at Quidsi, an Amazon.com company, and wrote everything from stroller buying guides to humorous Facebook copy. In her spare time, Diana creates content for innovative startups and brands like Jet.com, Shutterstock, and Nanit. Her specialty is giving dull, dreary content a new lease on life. She has an M.A. in journalism from New York University, an M.A. in education from Columbia University's Teachers College and a B.A. in history from Cornell University.