Copywriting Fundamentals
Build your foundation as a growing copywriter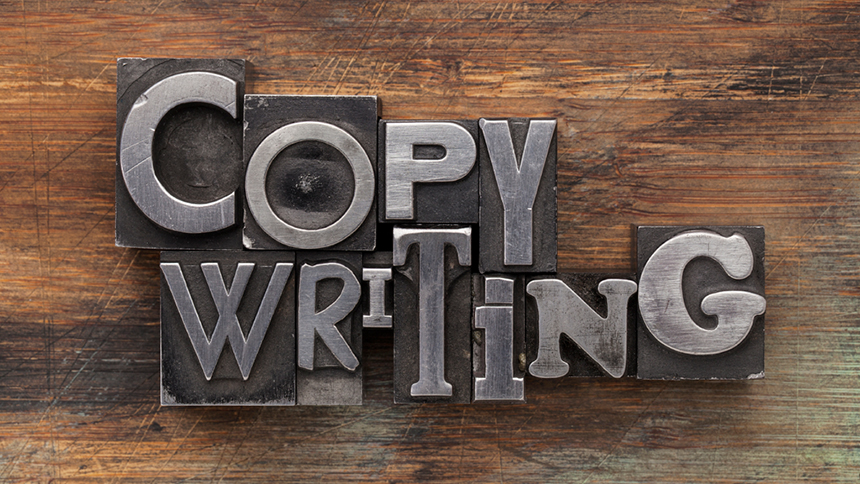 Channel your inner Don Draper and break into copywriting! Learn how to gain the confidence and expertise to develop brand voice, write effectively for target audiences, and use the mechanics of language to craft copy that is highly sharable and memorable.
IN THIS COURSE YOU WILL LEARN HOW TO:
Write for the most common types of copy, from headlines to long-form
Create catchy copy using plays on words, intentional repetition, things that come in threes, and more
Use punctuation, sentence structure, and word choice to your advantage
Develop a brand persona and voice to connect with your audience
Find the right copy job and collaborate with marketing and design
/
$104 for AvantGuild Members
Approximately 4 hours and 20 minutes of lesson content
About Our Courses: Mediabistro courses are self-guided and do not include instructor interaction.
Preview the Course: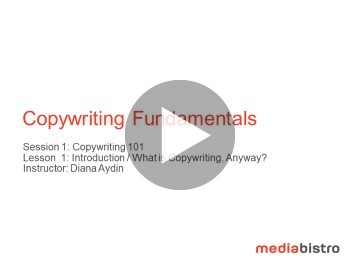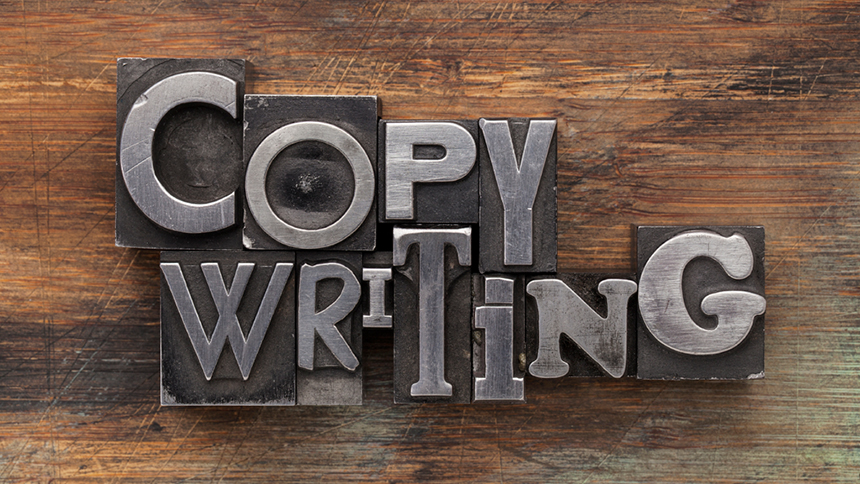 This course will introduce you to the fundamentals of what makes good copy. You'll learn about copy in various formats and how to craft succinct, meaningful and effective copy within any business or organization.
IN THIS COURSE YOU WILL LEARN HOW TO:
Differentiate between copy for advertising and branding (and why that's important)
Develop long and short form copy
Write headlines and taglines
Learn the basics of compelling storytelling through copy
Cultivate the copywriter-designer relationship to generate the best possible outcomes
/
$104 for AvantGuild Members
Approximately 4 hours and 20 minutes of lesson content
About Our Courses: Mediabistro courses are self-guided and do not include instructor interaction.
Preview the Course: