Digital Journalism Fundamentals
Transform yourself into a skilled online journalist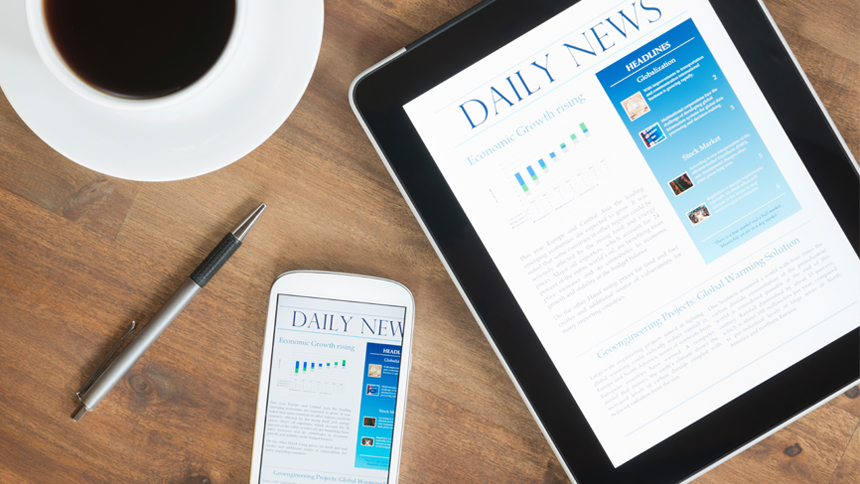 Digital Journalism Fundamentals will teach you how to conceptualize, pitch, and create accurate, clear and engaging content for the web. You will build a solid foundation for writing online content including best practices for idea generation, identifying and incorporating trends, and knowing how and when to leverage multi-media information like video and slideshows.
IN THIS COURSE YOU WILL LEARN HOW TO:
Identify and play to trends in online content
Develop and structure ideas, visuals, and multimedia content
Create compelling pitches
Efficiently manage your content online
Promote yourself as a digital journalist
/
$104 for AvantGuild Members
Approximately 1 hour and 15 minutes of lesson content
About Our Courses: Mediabistro courses are self-guided and do not include instructor interaction.