Savvy Digital Journalism: Best Practices for Writing for the Web
Build a solid foundation in writing for the web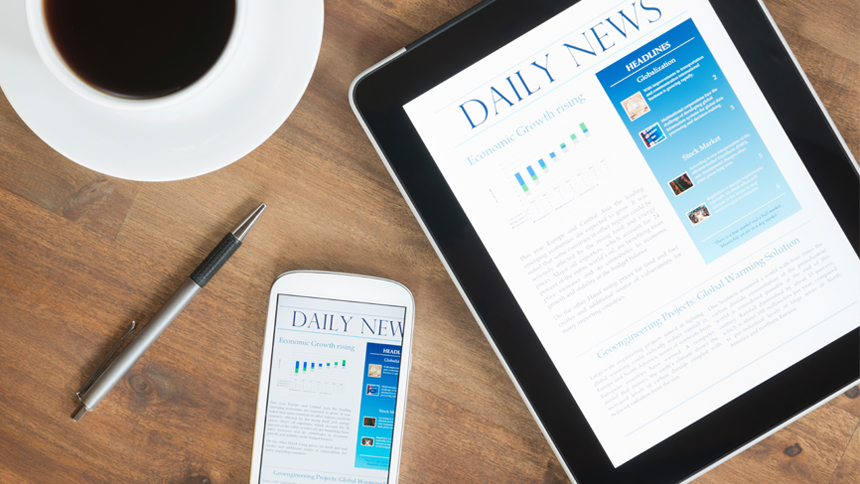 Master the basics of digital journalism. This course is for both novice journalists who want to lay the groundwork as a digital writer, as well as seasoned writers who may be shifting from print to web.
IN THIS COURSE YOU WILL LEARN HOW TO:
Craft headlines for all social media platforms
Utilize SEO and keywords to improve the chances of your work being read
Ensure your content reflects ethical journalism, while maintaining accuracy
Use social media platforms to reach a larger audience
Increase web traffic with strategic linking
Pitch a story to an editor
/
$104 for AvantGuild Members
Approximately 2 hours and 45 minutes of lesson content
About Our Courses: Mediabistro courses are self-guided and do not include instructor interaction.